Fulfill your application formalities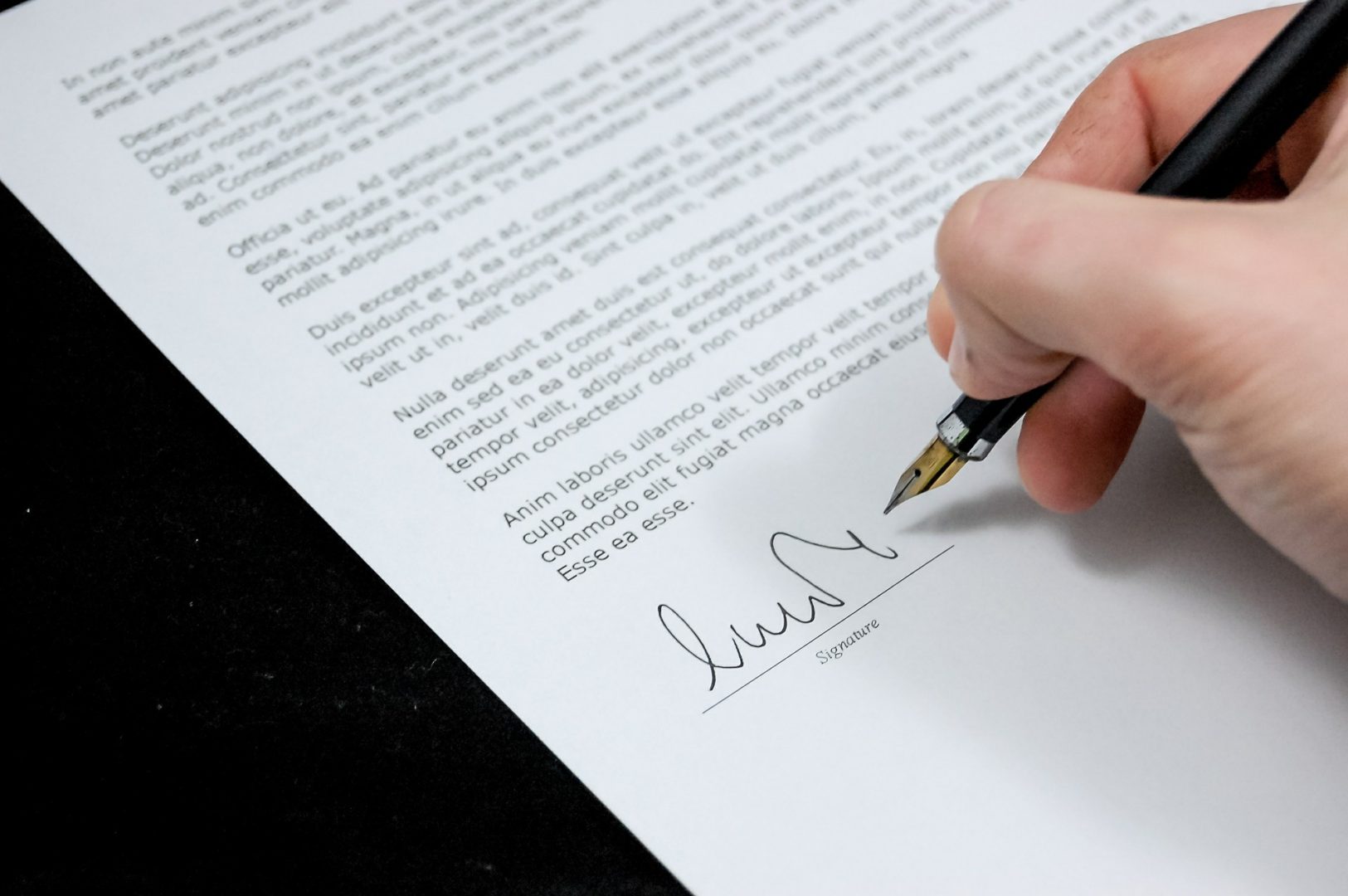 Fulfilling the application formalities is crucial for getting into the right university or getting a visa for your desired country. It is not always an easy task that, which is why Ausam Visa Services will always assist you in carrying through the necessary formalities that will come your way. It can be a tedious task, so why not let our experts guide you in the application & documentation procedure by assisting you in the right way of formatting various documents such as Resumes, SOP, LOR, etc.
We will help you select the right options throughout the process and fill your application as per the requirements, we will also keep you updated about the different dates and help you make correct decisions.
Carrying out the necessary documentation is very important and should be supervised by professionals
What about Visa File Preparation?
Learn more about our visa file preparation as it is also a part of required documentation.