What is I.E.L.T.S. ? And do you need it?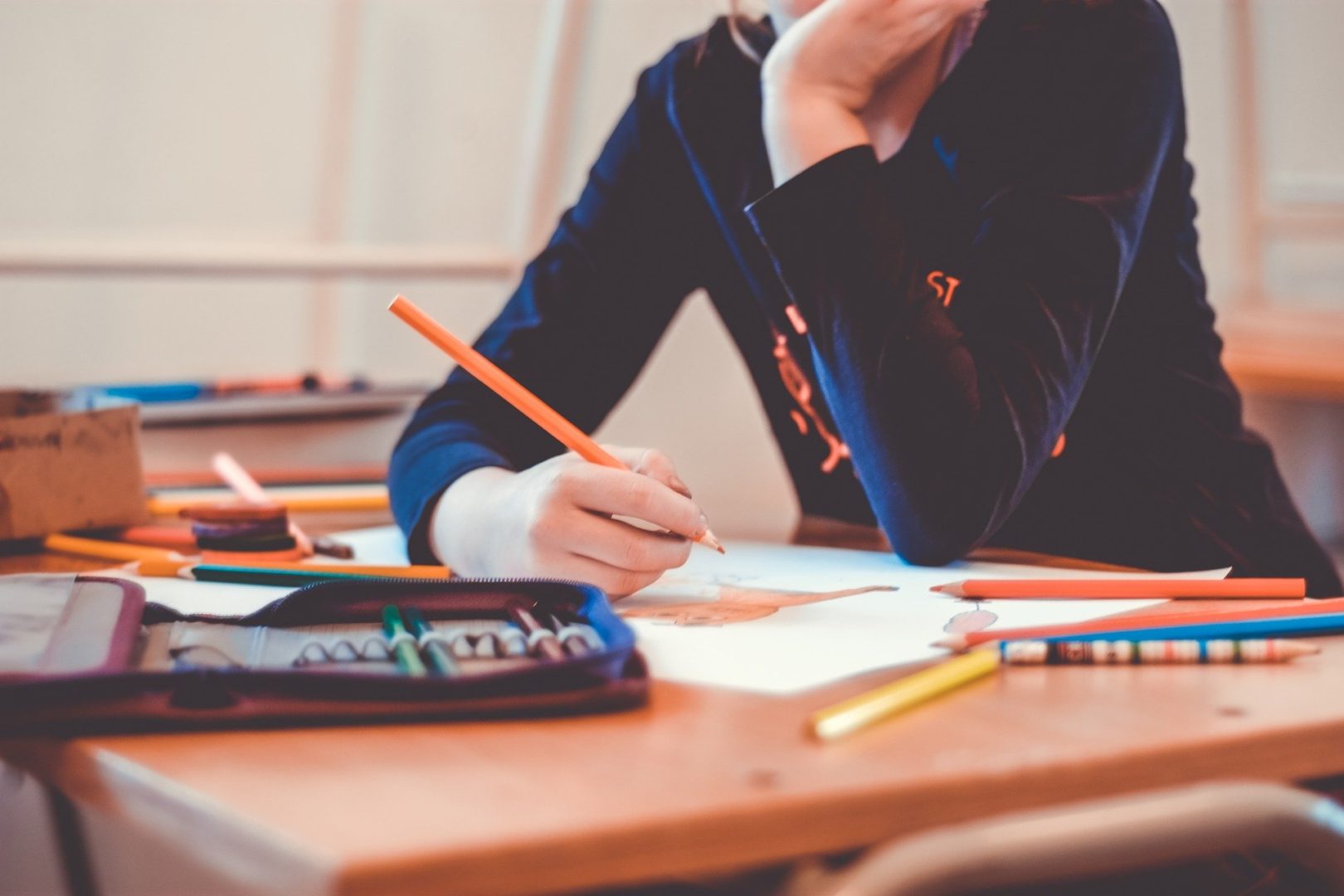 IELTS is an English language proficiency test provided by British Council, IDP: IELTS Australia, and Cambridge Assessment English. It is used to check the proficiency and hold of the English language of the person who takes the test. It is trusted by thousands of organizations around the world and is used by Employers or Governments for their respective purposes.
The examinee or the person who takes the exam is assessed on 4 elements, Listening, Reading, Writing, and Speaking. The governments of Canada, Australia, New Zealand, and the UK use IELTS to process immigration applicants. IELTS is an extremely useful tool as it is very robust.
There are two types of IELTS test:-
1. Academic
2. General Training
These two types of tests are used for different purposes, IELTS Academic measures the English language proficiency for the academic environment whereas, IELTS General Training measure the English language proficiency for everyday uses.
The score or band one receives in IELTS tells a lot about the person, for example, will they be able to handle social situations or work environments with their current competence in the English language. This is why governments use it to process immigration applicants. Having a good score in IELTS is crucial and sometimes quite hard.
Ausam Visa Services provides IELTS training for those who want to get a good score in IELTS or want to improve their score in the future. Whether it is Online or Offline we provide the best training through trainers with more than 20 years of experience and mastery of the English Language. We provide you with resources and source material collected over decades to help you improve. No matter what level you're at, you will always grow with us. Ausam provides both Online and Offline classes so that you can learn from the comfort of your home.
What Kind of Classes are you Interested in?
We offer both Online and Offline classes, select the one that suits you best