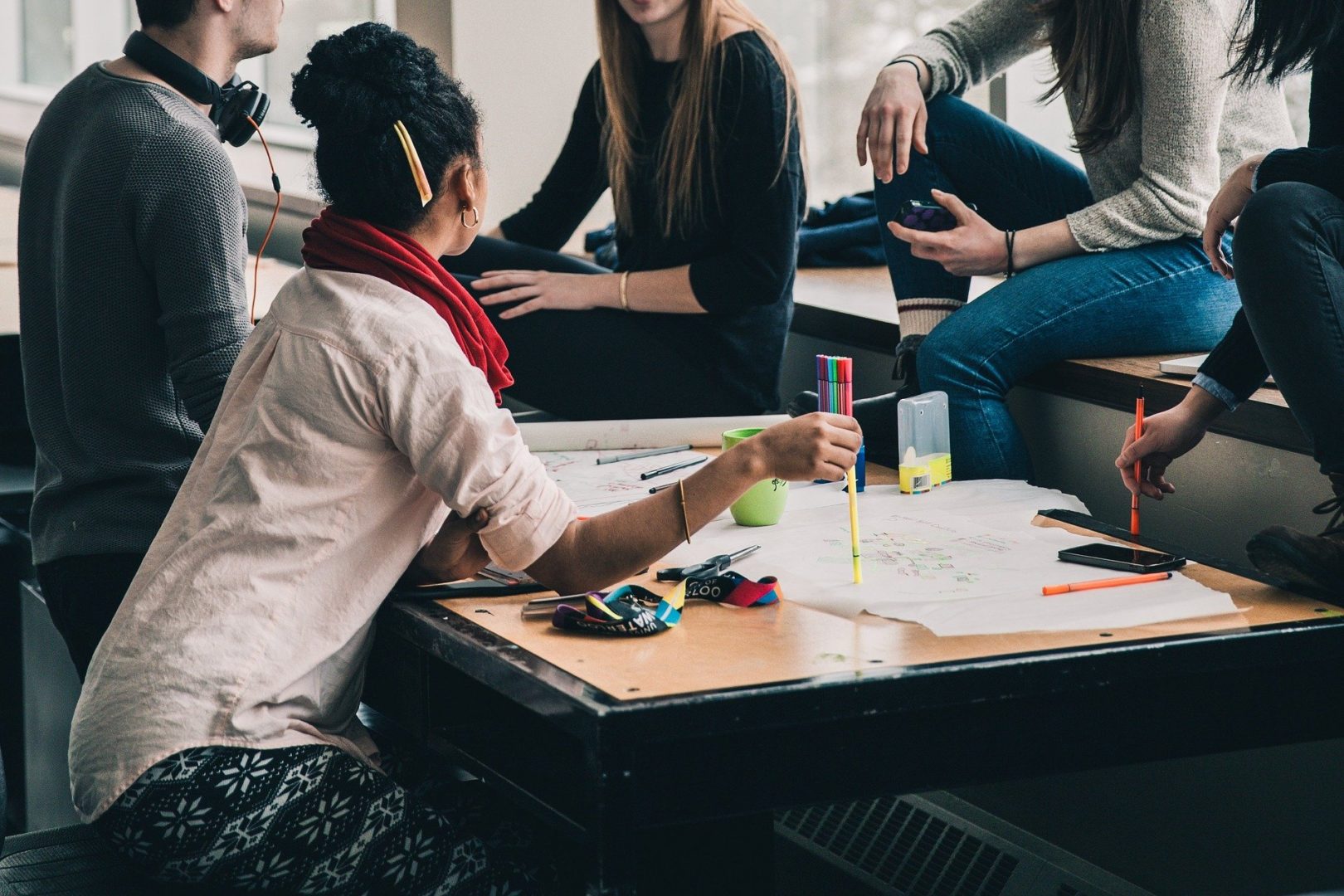 Overseas education is more popular than ever. In this day and age, everyone wants to study abroad in different locations so that they can also gain the benefits of globalization. Studying abroad in foreign countries has plenty of benefits. For example, you get to learn from the best in the field so that you can one day become the best in the field as well. You can get the experience you require to get the job you've always wanted. It allows you to work with the best and move forward in your career.
Even though the right choice is to study abroad, it can still be a hassle to choose the right course, the best college in the best location. Ausam makes it easier than ever for you to study abroad and fulfill your dreams. With our association with many of the most prominent universities in different locations across the globe, we can help you make the correct decision. We will guide you in the direction which is the best for you and your future, by selecting the right courses that will help kick-start your career later on and choosing the best economically feasible universities to make sure that you learn from the right people.
Get the career opportunities you deserve in life, with our study abroad programs you can be sure that you're there when opportunity knocks on the door. Select through a variety of locations that best suits your tastes and situation and get your study visa right now.
Need a good I.E.L.T.S. Band?
Do you need to clear your I.E.L.T.S. test to get your study visa? Why not join one of our training programs?