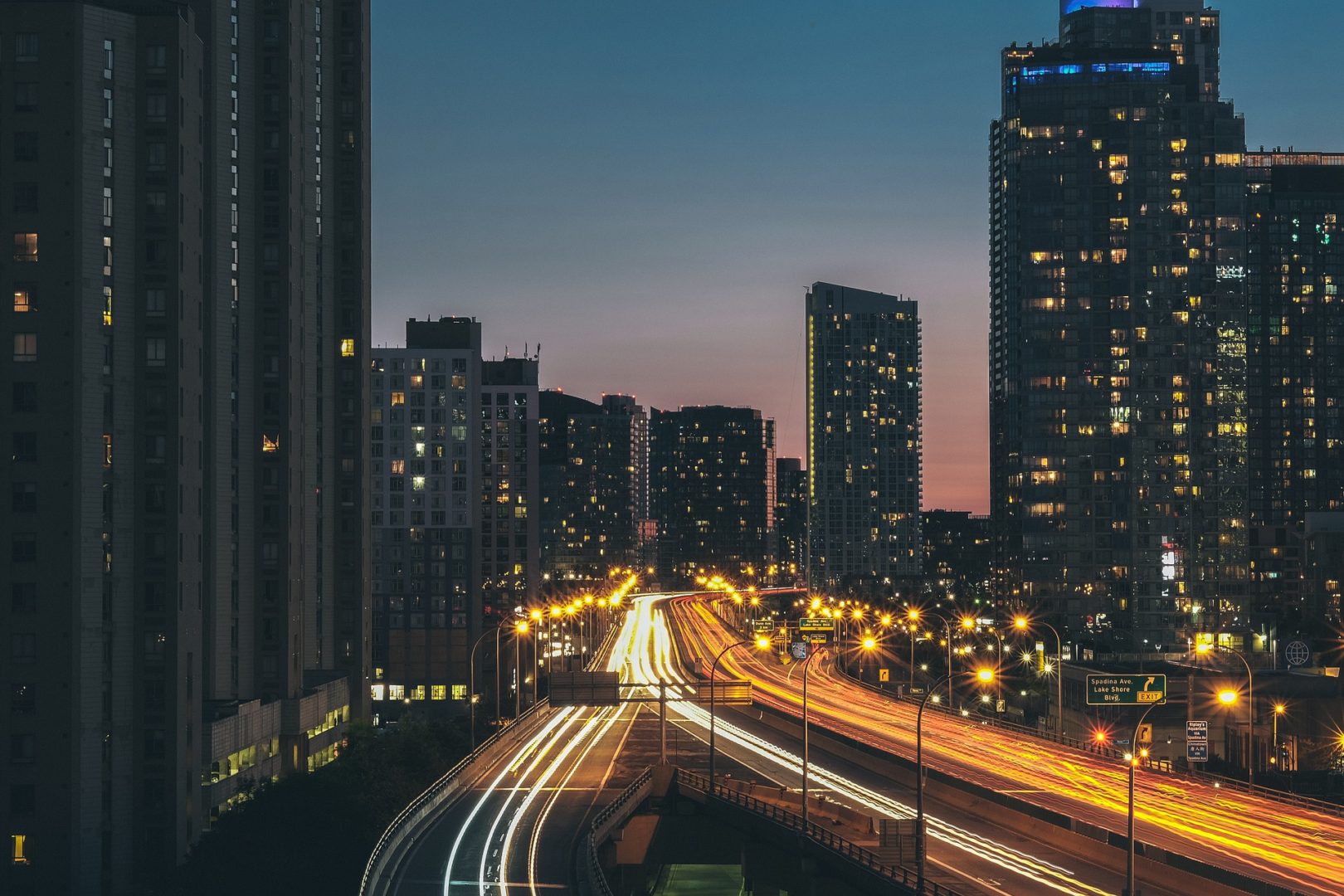 Canada is an amazing place to live, and there is no better time than now. This second-largest country in the world has a small population for its size and entertains people from across the world. Canada is one of the best countries to live and work in right now and there are plenty of reasons for this.
Canada has a very beautiful and diverse landscape ranging from ice peaked mountains to freshwater lakes. There is something for everyone to see in Canada. The cities are sprawling and fascinating, the countryside is breathtaking. This is why there is no surprise, that people all around the world like traveling to Canada. You can be living in one of the biggest cities on the planet but remain deep-rooted with nature, and it's beauty.
Except its beauty, Canada is also well known for its diversity and the people who make it possible. Being one of the most diverse countries in the world, Canada serves as a place where people from all over the world can live together. As you walk through one street corner to another you'll notice how different cultures and communities blend in, it's like living in more than one country at the same time. You get to experience the flavors of different tastes and ideologies without having to worry about racial discrimination. This is made possible only by the populace of Canada, who are very welcoming and encouraging of new cultures and ideologies. Usually ranked among one of the most friendly people, you always feel at home with them.
Canada is very popular because of its health care system and is second to almost none. The country offers incredible health care to those who live there for free, making Canada one of the safest countries to live in. With the addition of world-renowned specialists and doctors you always know that you will be in the right hands.
Most of all Canada offers opportunities that can you can redeem to give you and your family a better future. You get the chance to work with the best in the fields and educate your children at Canada's amazing education system known all over the world. Even with Large and Sprawling cities, Canada is not overpopulated which means there are several places you can work or live at. With a booming economy, a diverse government cabinet, and lots of space to grow in the future, it can be hard to choose any other country over Canada.
Getting a PR in Canada is not a piece of cake though, it is a lengthy and confusing process with plenty to go wrong. Ausam Visa Services Pvt. Ltd. will assist and guide you in getting PR in Canada through a team of experts with over 20 years of experience. You can learn more about the PR Visa on our website, in the meantime make sure to contact us and learn more about it.
Want to know more about Canada?
You can learn more about Canada on our website.