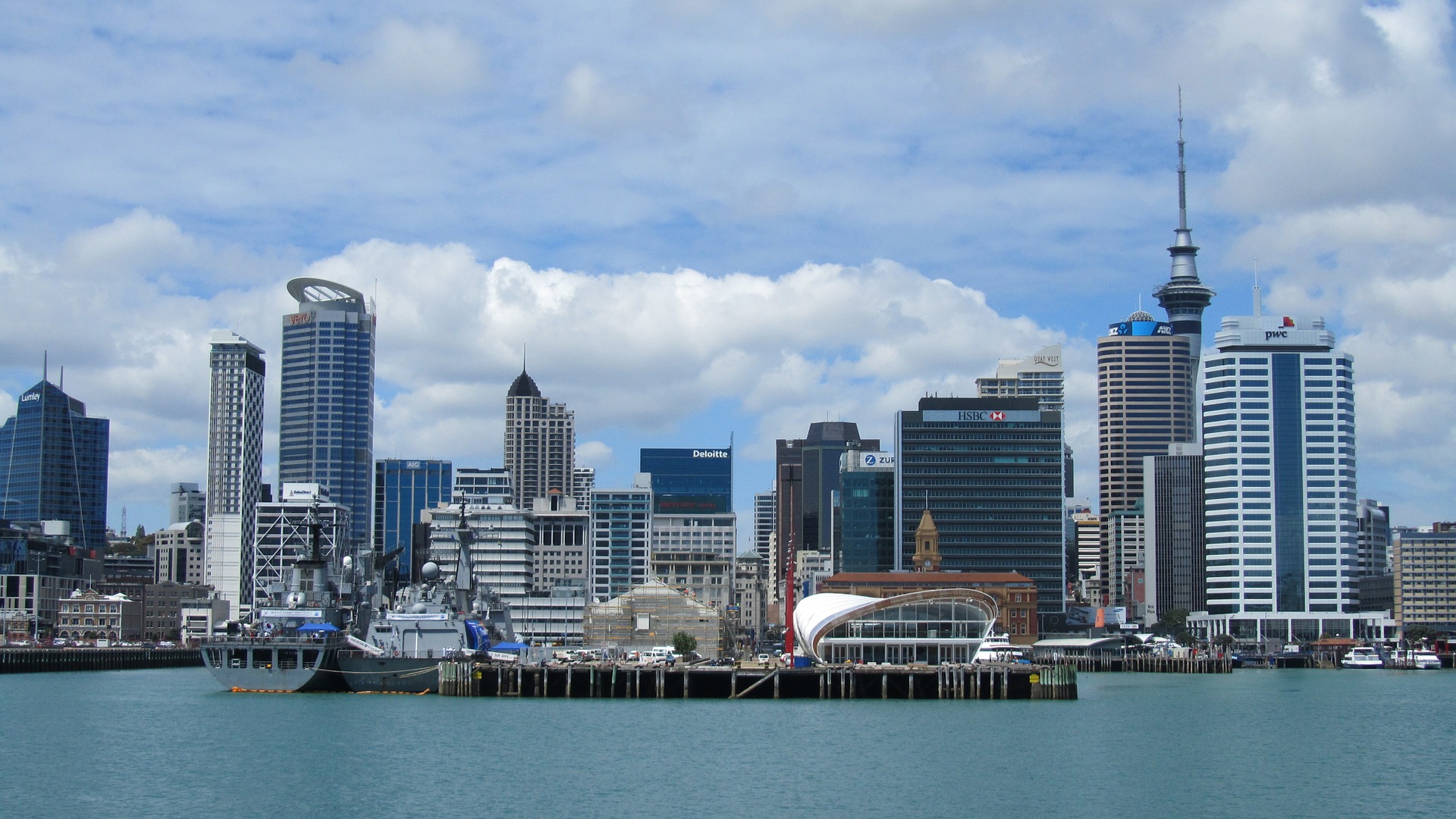 New Zealand is one of the most popular places to study right now. Just like Australia, getting New Zealand Study Visa is very much in demand by students all over the globe, and there is plenty of good reason for that. It's just not the natural beauty that makes it is that popular among students but also the opportunity for immense growth while studying in one of the top-ranking colleges in the world.
The beauty of New Zealand needs no introduction from the outset you can see the incredible aesthetics of Nature along with enormous mad made structures situated in the heart of New Zealand. New Zealand offers a landscape for students who want to grow in their careers and complete their education.
Students can study in many of the best colleges in the world and after completing the requisite qualifications apply for Permanent Residency or a Work Permit, students are also allowed to work for 20 hours per week, letting them figure out their expenses. We must mention that the quality of education is excellent in New Zealand and is in very high demand just like Australia and maybe even better. New Zealand provides students with an excellent lifestyle which is beneficial for their health and studies.
There are plenty of things to do in New Zealand, the people of New Zealand take part in several outdoor activities, which keeps them in good health, which is one of the reasons why New Zealand's life expectancy is very high. New Zealand is home to students from around the world and makes it a unique multicultural society, where people are accepting of cultural differences and traditions.
Getting a Study Visa for New Zealand has a high probability but still selecting the right course, applying for the offer letter and plenty of other documentation can be a difficult task. Ausam Visa Services will guide you to getting, your Study Visa for New Zealand. Through our decades of experience, we have guided numerous other students for the same. We assure you that we will all that can be done to get you to your destined future.
For More Info Contact us.
These are the intake periods for Student Visa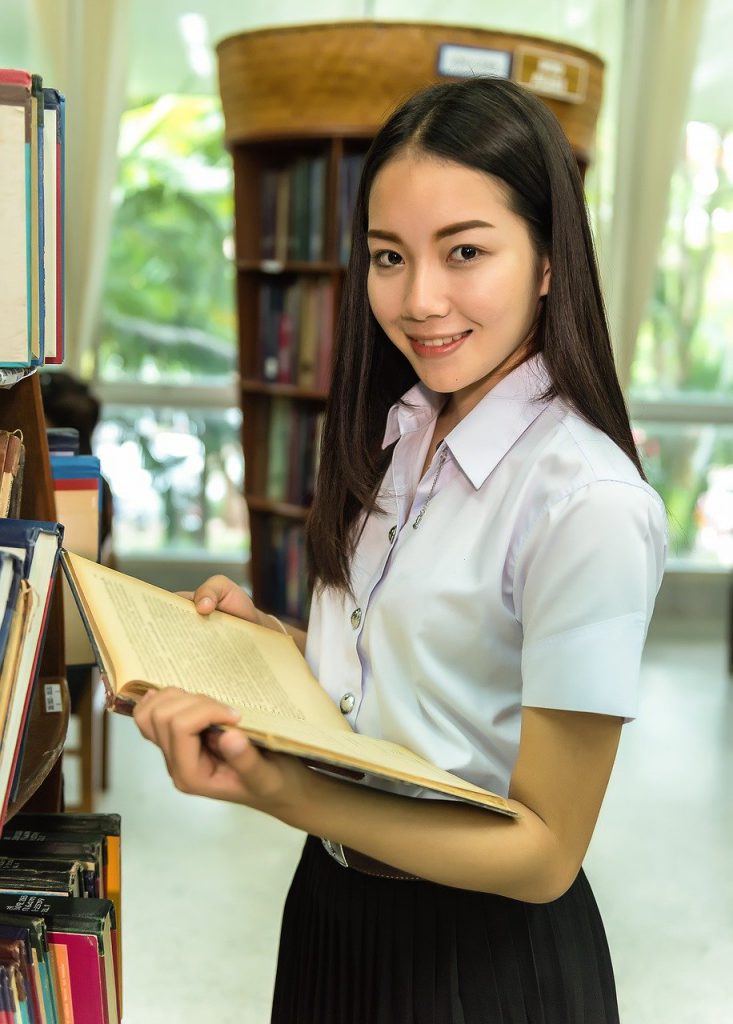 6. Visa Filing & Submission
3. Apply for Offer Letter
Want to know more about New Zealand?
You can learn more about New Zealand on our website.