Online I.E.L.T.S. Classes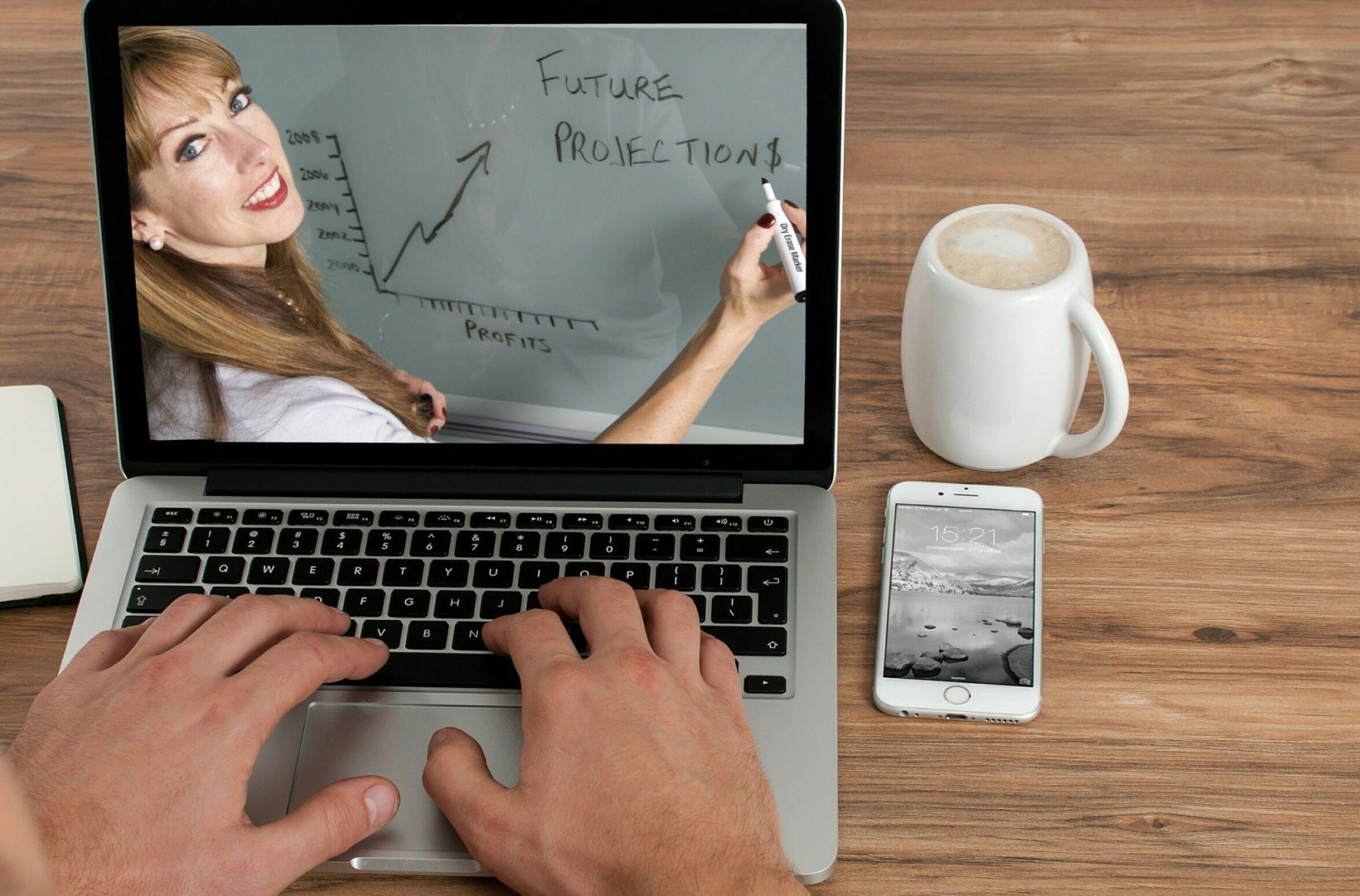 Due to the current pandemic, it is pretty difficult for students to learn and improve their IELTS scores. Wait no more Ausam Visa Services has started an online training program for those who are stuck in quarantine and want to learn from the comfort of their homes.
It doesn't matter which level you're at, this program has something in store for everyone. Now you can learn from certified trainers, who have over 20 years of experience in teaching IELTS, Get vast amounts of resources through us directly onto your computers and use them to learn in your free time. Get better through constant feedback and weekly tests and improve your IELTS scores exponentially.
Don't let the pandemic hold you back, let it propel you forward towards your bright future. No More Excuses.
Take the Ausam Online IELTS Classes right now.
Contact us right now to know more about Ausam Online I.E.L.T.S. Classes and to get an early bird discount.