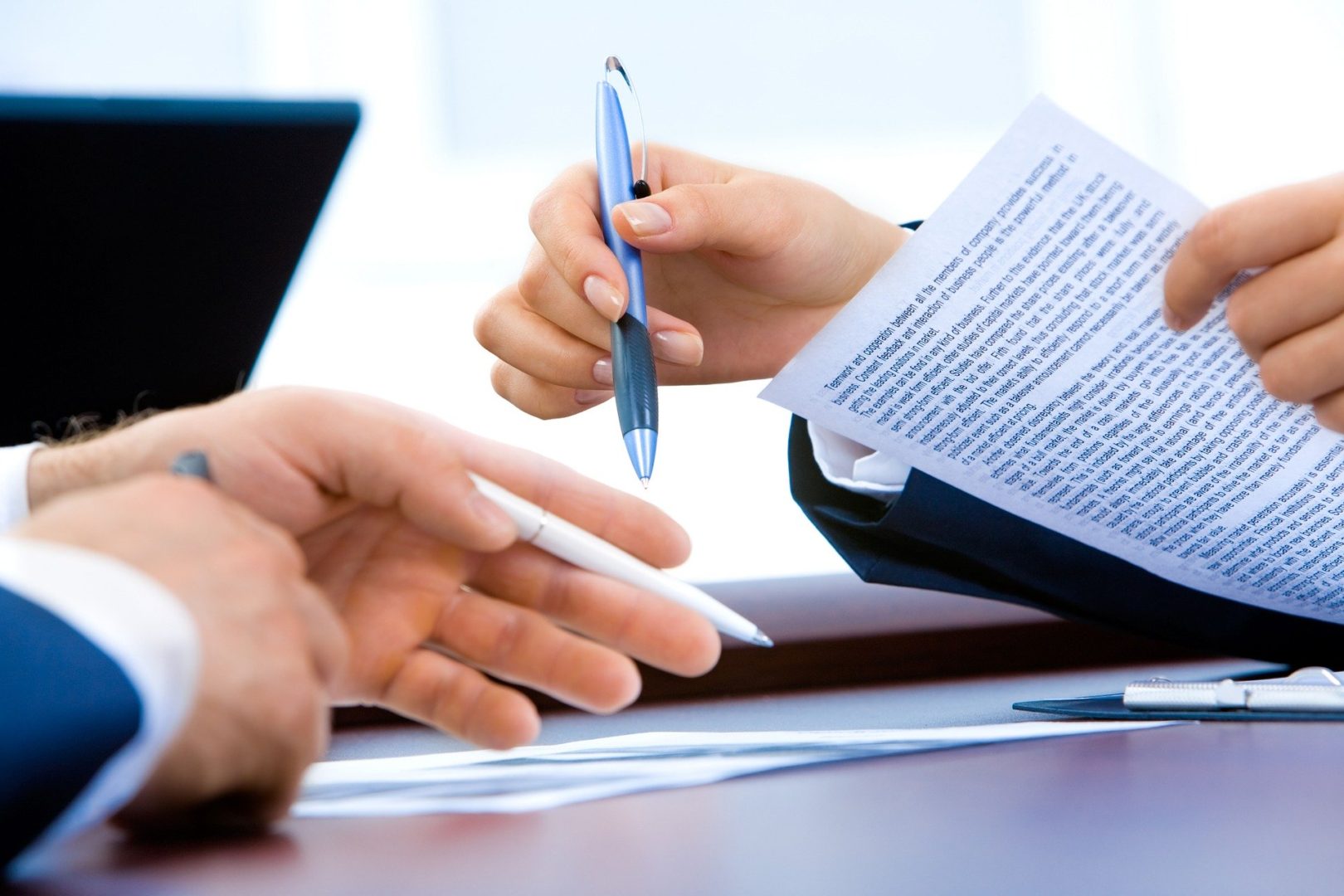 As the name says, we here at Ausam Visa Services Pvt. Ltd. provide our clients with various visa based services. Getting a visa for visiting studying or living abroad isn't always a piece of cake and, there are always financial risks associated with the rejection of your visa. The experts at Ausam have been providing crucial visa services for the past two decades and are proud to showcase their outstanding reputation in this field. You know you're in the right hands when you find out that almost all of our marketing is through word of mouth. Our clients love to refer us to their close friends and family as they know that we can be trusted.
Ausam Visa Services will help you in avoiding the mistakes most people make when applying, as even small mistakes can have consequences in this case. We will help you choose the right type of visa based on your needs and your profile concerning the eligibility criteria. We will assist you in planning financially so that you can show the adequate amount of funds that are required for the visa application. Our experts will verify and assist you in the attestation of the documents according to the guidelines of your respective country.
Ausam will prepare you for visa interviews by setting up mock interviews and classes. We will assist you in getting your visa file ready. Also, all documents must be submitted on time, therefore the experts at Ausam make sure that it is taken care of.
Few other Immigration companies can provide the things mentioned above but, with Ausam you are assured that there is transparency in the process and you being our number one priority.
Want to know more about Visa?
You can learn more about visa and it's types by clicking the button on the side.