Message From the Director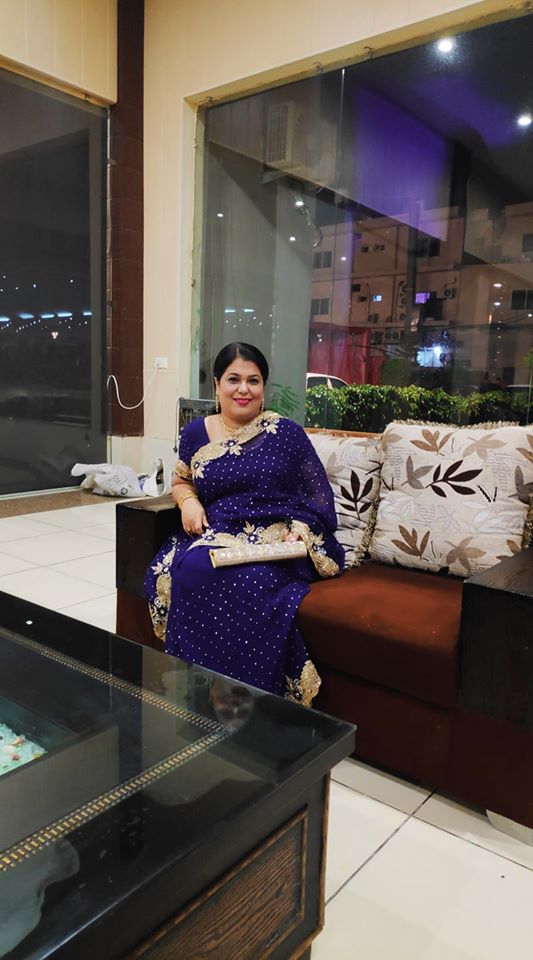 Ms. Praerana Saini
Director
I believe in the beauty of our dreams. Starting Ausam Visa Services has always been a lifelong goal, as I always knew that it would let me turn around the lives of countless people for better. We all have dreams, whether it is giving your family a better future or finding success in your career to live a joyous life. We can all relate to this somewhere, and this is why the day I started Ausam Visa Services, I have continuously pushed myself forward to fulfill the dreams and aspirations of those who have put their faith in me.

This has led me on a path full of challenges and obstructions, but I know that with the support of my team, I can face them without any concern. With the help of my team, Ausam Visa Services is now a prominent name in the business known for the quality of its services and growing continuously through word of mouth.

This is just the beginning, just starting to scratch the surface of possibilities, so why not join us and be a part of this glorious journey.