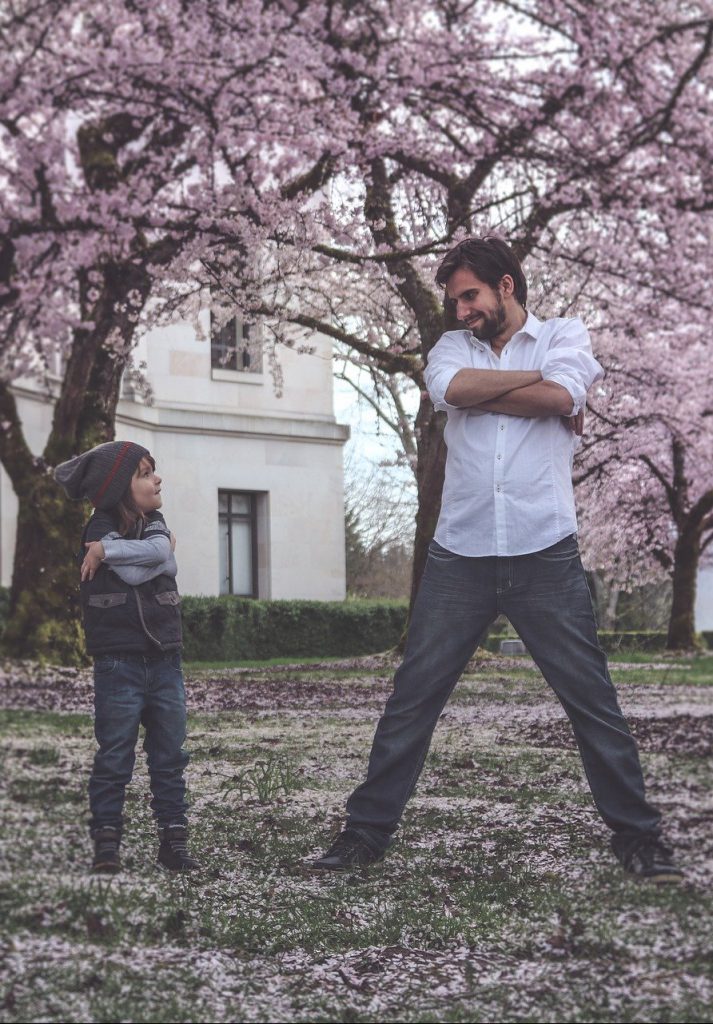 Why Choose Ausam Visa Services
Licensed and certified professionals with decades of experience in this field.
The exceptional success rate in our endeavors for diverse groups of people.
Fast Processing of applicants
No waiting lines, unlike others we will process your file as fast as we can.
Guidance in selecting courses or universities and even post landing assistance.
If you're confused or overwhelmed, Ausam provides free counseling sessions.
I.E.L.T.S. and P.T.E. Training both offline and online by certified professionals.
Why not check out the F.A.Q.s or fill out the free assessment form