Live abroad with your family.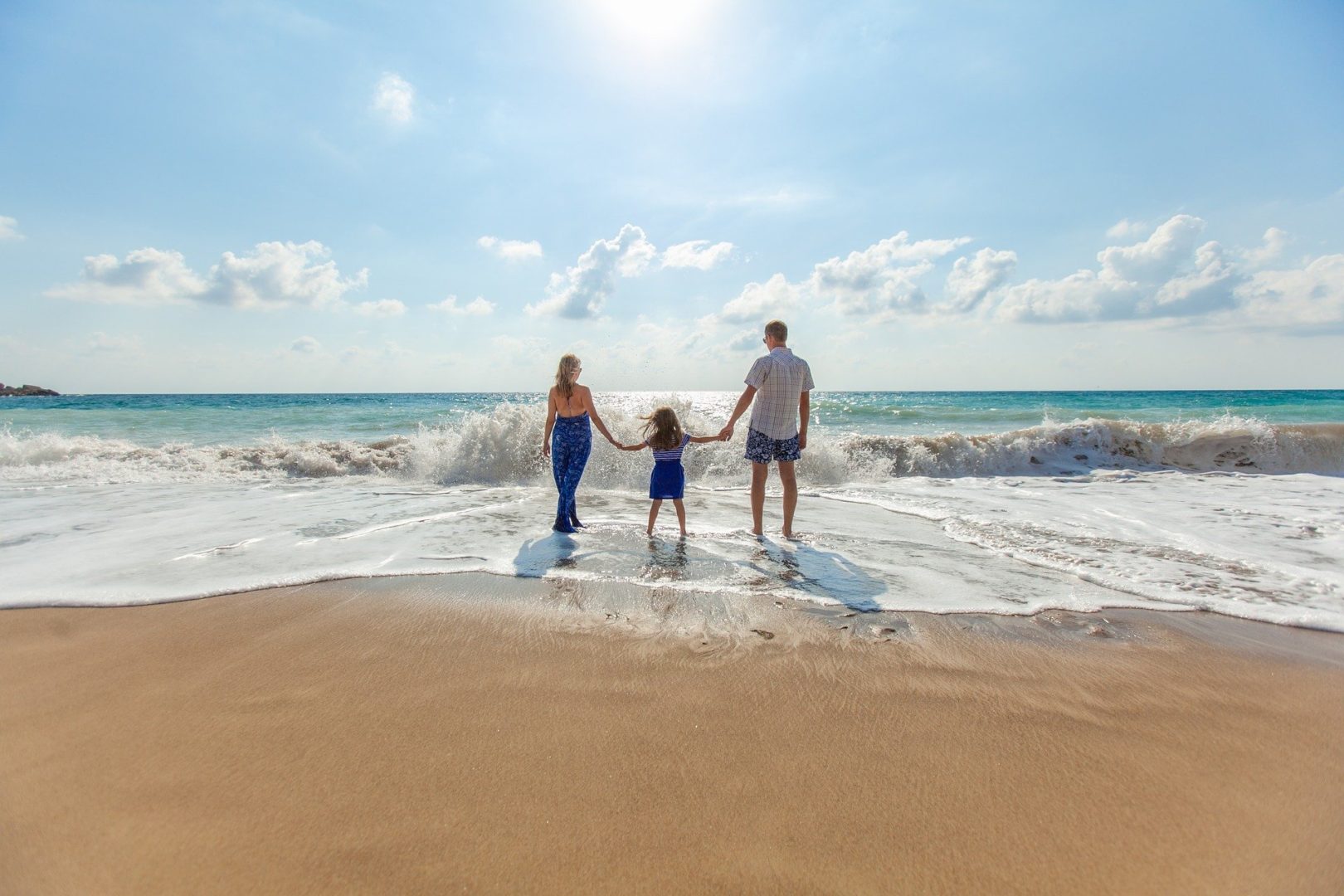 Is there someone in your family abroad that you would like to join? Then there is a category for you as well. The Dependent Visa category is for dependents of someone who is a permanent resident or citizen in the country you're applying for. This category is usually for families and children who want to join their loved ones.
The permanent resident or the citizen of the country sponsors the applicant for the dependent visa. There are two types of dependent visas Temporary and Permanent, and we deal with both of them. A dependent visa allows the applicant to work as well as study in the country. It is required that the sponsor has adequate financial resources to support the dependents.
The process can be challenging and frustrating, which is why Ausam Visa Services will guide and assist you through the entirety of it. What are you waiting for? Reunite with your family right now!
Get a Dependent Visa!
Don't know if this is the right choice for you?
If you have any doubts or questions feel free to contact us anytime.