The Vision and Mission of Ausam Visa Services
Ausam Visa Services has the vision to connect people all around the world and to empower the people by uniting them with the opportunities they deserve. The world is now a global village, and opportunities pop up all over the globe. Ausam visa Services has sworn to provide the services and guidance, required to make this vision a reality.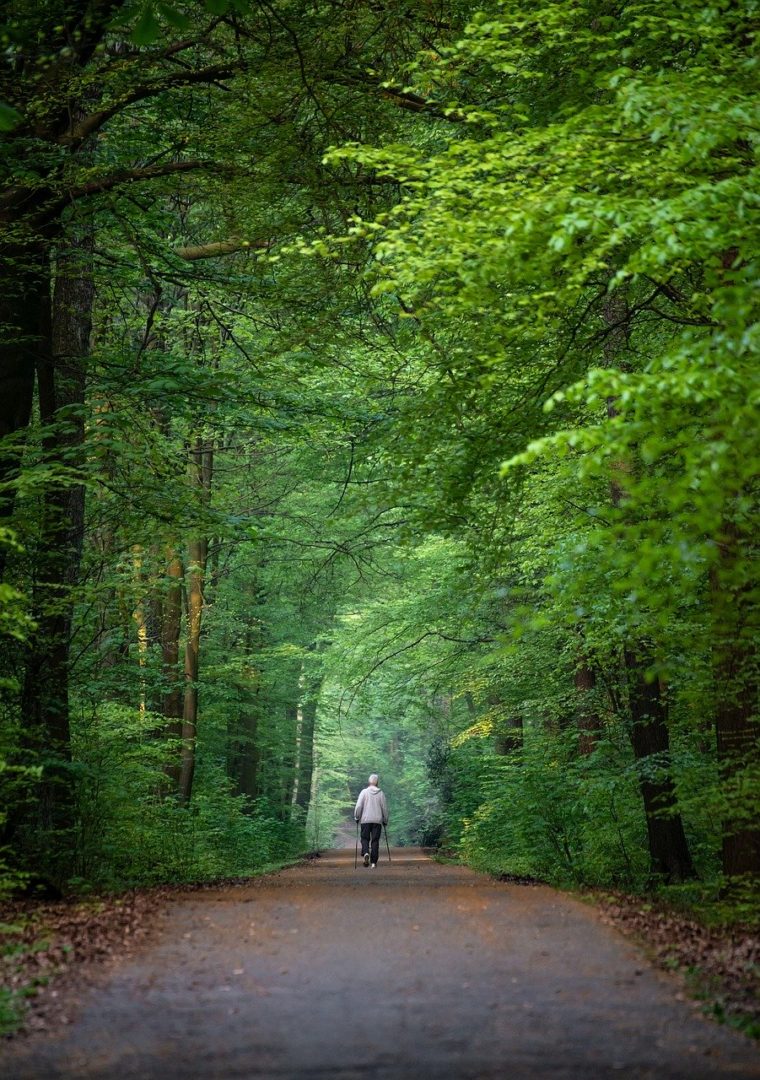 Our mission is to provide the best guidance and services we can for our clients. We have made it our mission to provide the best immigration service with the utmost quality to our stakeholders and be open and transparent with them while being responsible for those who trust in us.

Your Satisfaction is our Top Priority.
Want to join us in our Mission?
Do you think you can be a part of Ausam Visa Services, Why not contact us right now?