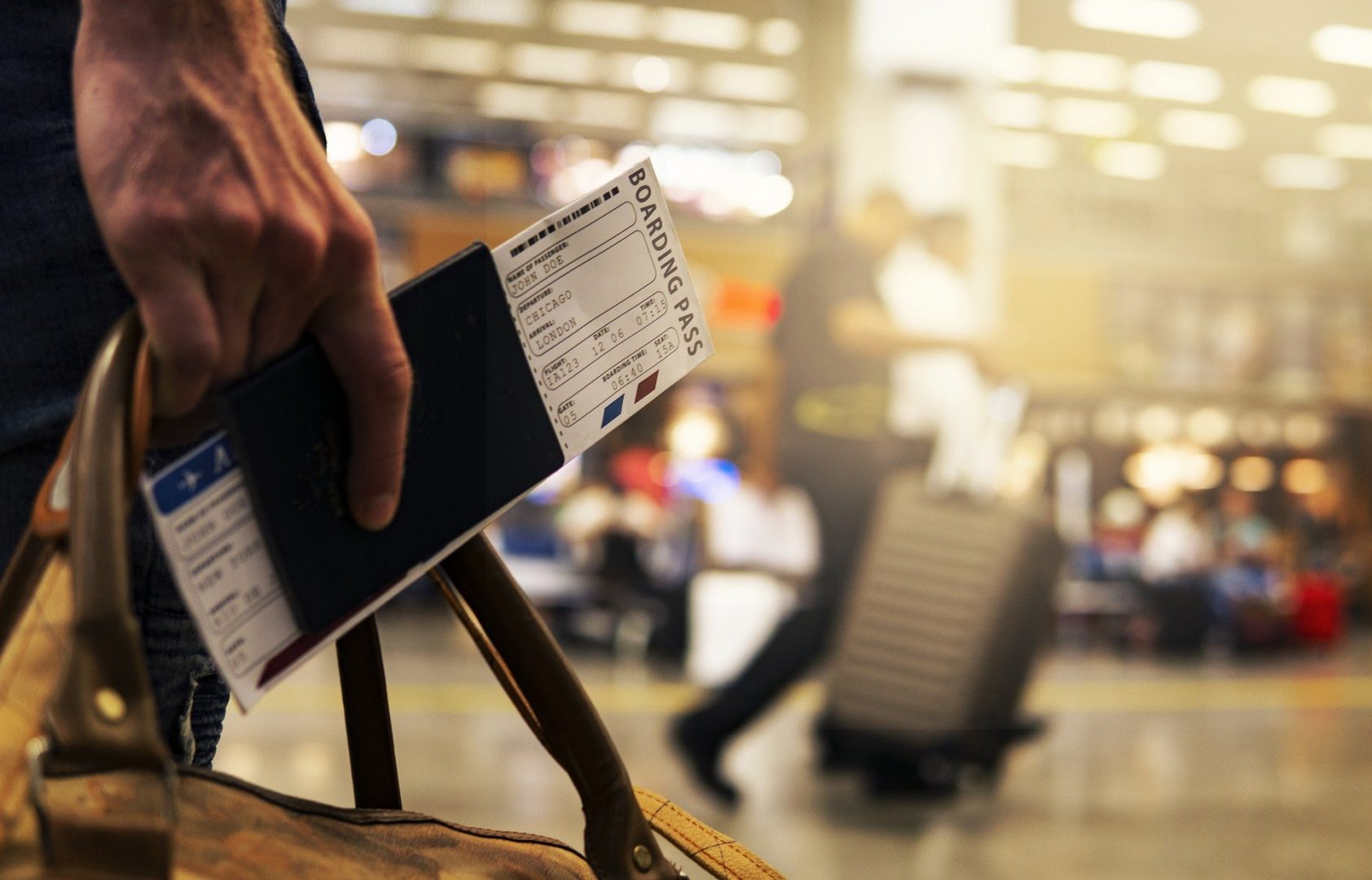 Finding good tickets cheap is a hassle, especially when you're traveling to a country you've never been to before. It is better to leave it to the experts. Ausam Visa Services will help you travel in the best way possible for you. We find the best seats for the cheapest price and the best accommodation according to your needs. We make the process trouble-free so that you can relax and put your mind to what is important to you.
Ausam Visa Services also provide Pre-departure and post landing services, to help you settle down easily and comfortably. We can't rest unless you are comfortable and satisfied.
Learn more about post-landing services
Find out more about our pre-departure and post-landing services.