Offline I.E.L.T.S. Classes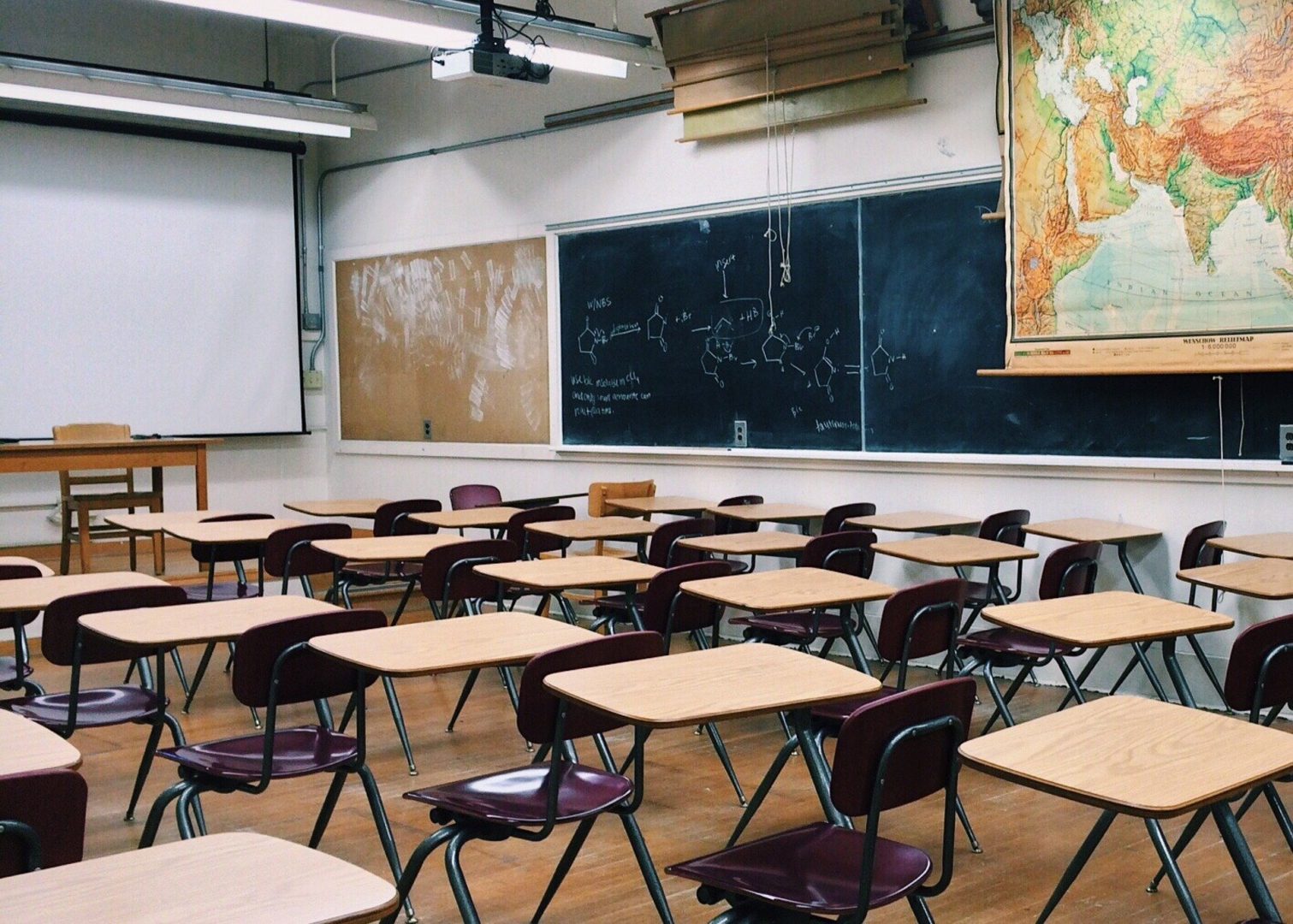 Getting a good IELTS score is crucial and is a requirement of many countries for immigration applicants. Ausam provides state-of-the-art infrastructure to our students. For them to learn and getting a good score in IELTS. Our IELTS training is headed by certified experts with over 20 years of experience in this field and have a good reputation among our students.
Even more, reasons to choose Ausam for IELTS Coaching?
Coaching according to your level.
Excellent Past results.
Monday to Saturday classes.
7-hour classes with a polishing class (free of cost at no extra charges).
Excellent quality headphones are used for listening tests to ensure disturbance-free listening.
Reading: Time Management tips, strategies, vocabulary.
All questions in Reading discussed thoroughly.
Take away material for home.
Grammar, Tips to write more effectively and confidently in WRITING.
100% Practice, 60 – 70 topics discussed with answers in SPEAKING.
Everyday speaking sessions.
Classrooms with 24-hour power backup.
Mobile free atmosphere.
Small Batches for individual attention to each student.
You can find where we are situated and see more ways to find us by clicking the button on the side.