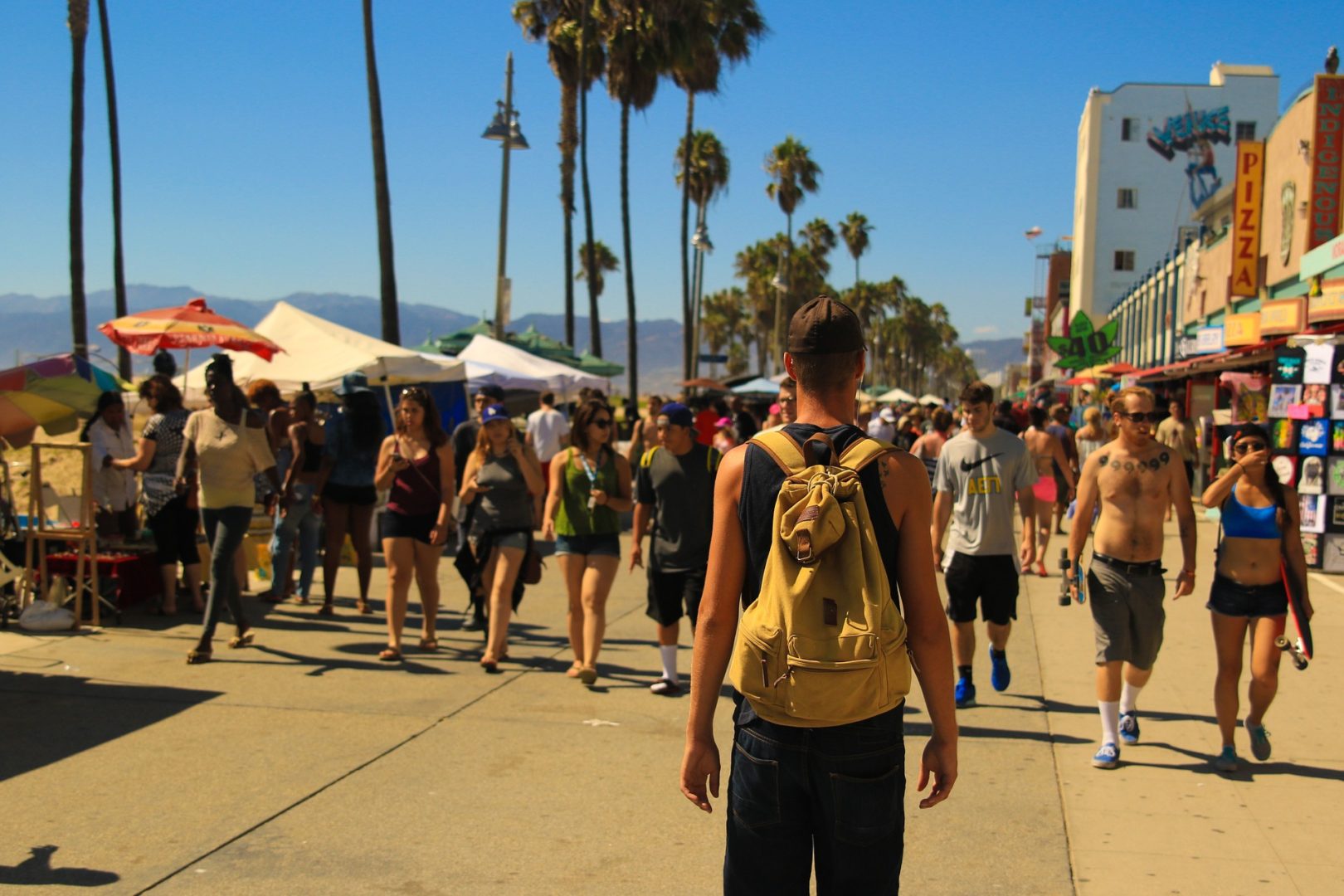 Do you dream about traveling abroad to exotic locations? Do you want to plan your next major vacation in the most beautiful and diverse places on the planet? Or is it that you want to visit someone close to you in another country? Then look no further than Ausam Visa Services. You only have one life and a limited amount of time even in that, so why not take out some time to visit the places and go on adventures you always dreamed of. Why not visit your loved ones far away from you? Ausam will do all it can to help you fulfill all the requirements so that you can get packed and start running towards your next destination in no time.
A Tourist Visa or a Visitor Visa also known as a Temporary Resident Permit grants you permission to stay in a country for a small amount of time. The process is fast but can be a little intimidating as it has a few requirements such as clearing a medical examination, but otherwise, it can be a painless process if you have the right people to guide you.
Get your Tourist Visa or Visitor Visa with the help of Ausam Visa Services the best visa service in the country. We understand your needs, and we will do whatever we have to fulfill them.
Which country can you visit?
To learn more about getting a Tourist Visa or a Visitor Visa of your desired country, contact us now!