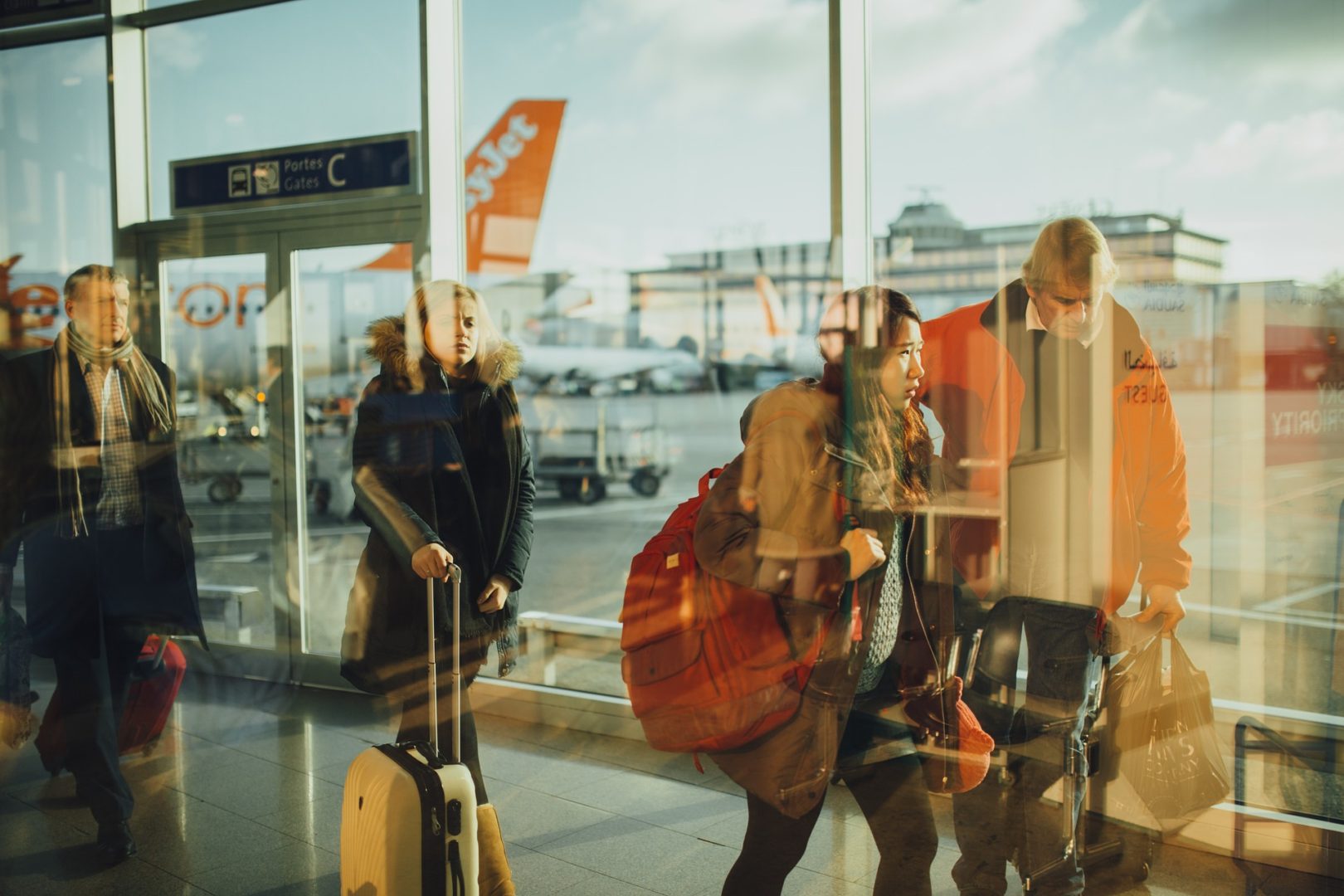 Traveling abroad can be a little complicated no matter how well-prepared you are, which is why Ausam Visa Services provide post landing services to help our clients settle down. We provide our clients with a pre-departure briefing. In the pre-departure briefing, we will provide you with all the information you will need when you take your first step out of the country. We will get you prepared, making sure you have all the required documents with you at all times, also providing you with travel tips and immigration checks. We will make sure to prepare you for your life abroad and check if you are carrying the required financial resources.
Ausam keeps communication at all times with our clients for them to settle down and keeps check of their situation even months later. You are our number one priority, so there is no reason to be nervous anymore.
Need help in booking flight tickets or accommodation?
Don't worry, Ausam has your back. We can help you get the best accommodation at the lowest price, hassle-free.