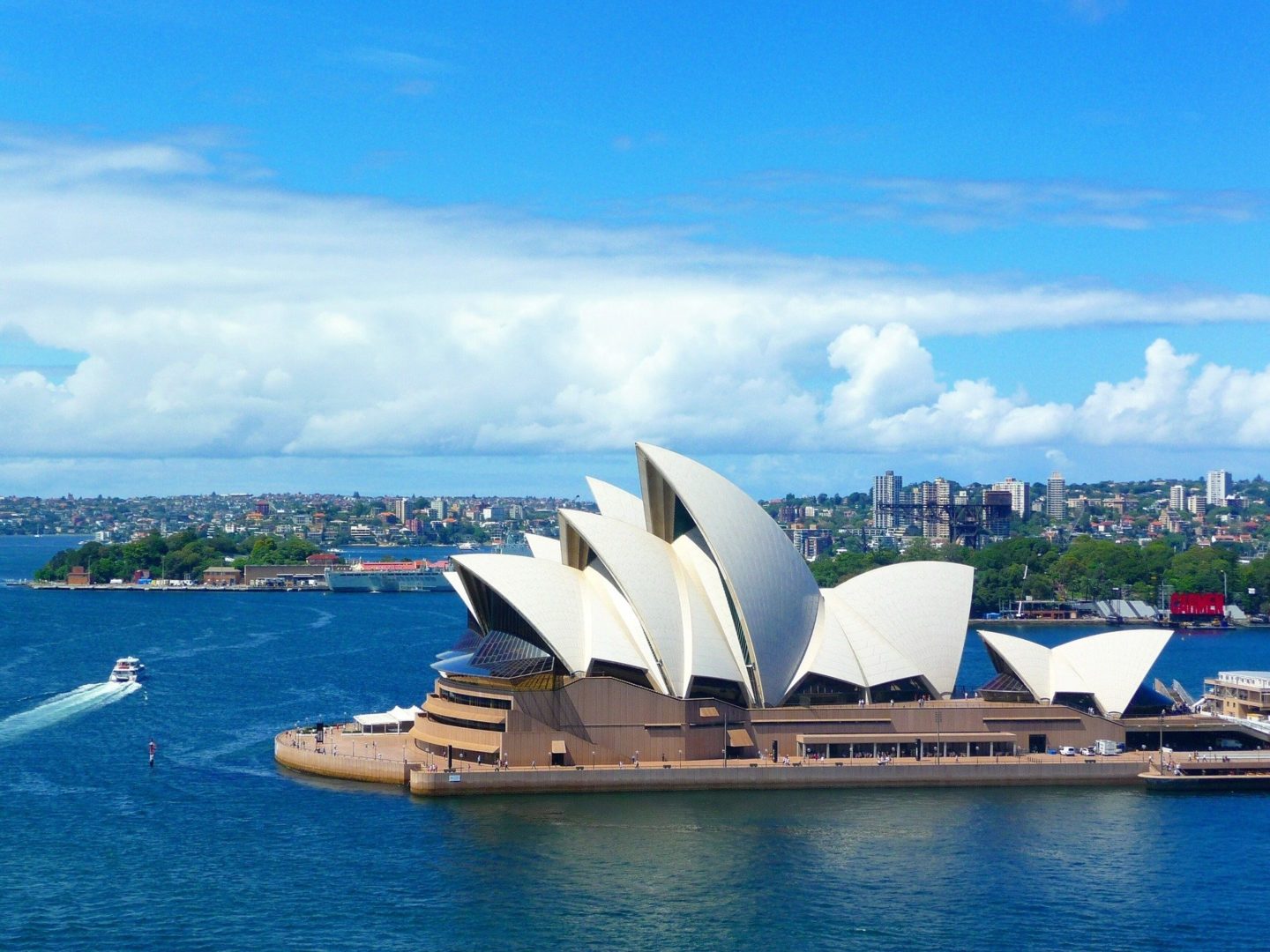 Australia is a paradise on the face of the earth. A continent in itself, Australia is one of the most popular countries to live in. With a population of just over 2 crores, it means Australia has plenty of space for living. Australia is a dream destination to visit, but for staying it's even better.
We can say that without a doubt that Australia is one of the most beautiful places if not the most beautiful places in the world. Stunning and mesmerizing gold sandy beaches, home to many events, and actives is one of the most visited places in Australia and is popular around the globe. Australia is also home to unique and diverse natural phenomenons with incredibly beautiful natural landscapes straight out of Claude Monet's painting contains Caves, Gorges, Rock formations, Coral reefs, aesthetic plateaus, and hills. Australia features wildlife like never seen before, There are several species of flora and fauna that are not found anywhere else in the world.
You'll never get tired of Australia, which is why it is one of the most famous tourist destinations, and it's recommended that you should visit it at least once in your lifetime. When you get out of nature you can take your time to visit the most lively and sprawling cities in the country, where ever you go you'll find something to do or look at, It's truly a marvel, which you can witness with your own eyes.
Australia offers many benefits for those who live there, one of which is an amazingly efficient and advanced medical system so that you can live in the best physical condition you possibly can. There is also a very low crime rate in Australia, which assures you that you don't have to worry about your loved ones if you're not present nearby. Australia is also well known for its food culture, which is based almost entirely upon immigrants from other countries. The Australian lifestyle isn't something that would be required to get used to as it is very diverse.
With low unemployment rates, you are assured that it will be a financially viable option. With the increasing economy, which is predicted to grow exponentially, you'll never have to stress about your finances. Australia offers plenty of options for students alike. Give your children an incredible future and boost your career and lifestyle by getting a PR in Australia.
Getting a PR in Australia is not the simplest thing to do, which is why Ausam Visa Services Pvt. Ltd. will assist you in fulfilling your goals and dreams. We've decades of experience in this field and can assure you that we will leave no stone unturned in making your goals a reality.
Contact Us to know more about getting a PR Visa in Australia, Sponsors, Study Visa, etc.
Want to know more about Australia?
You can learn more about Australia on our website.