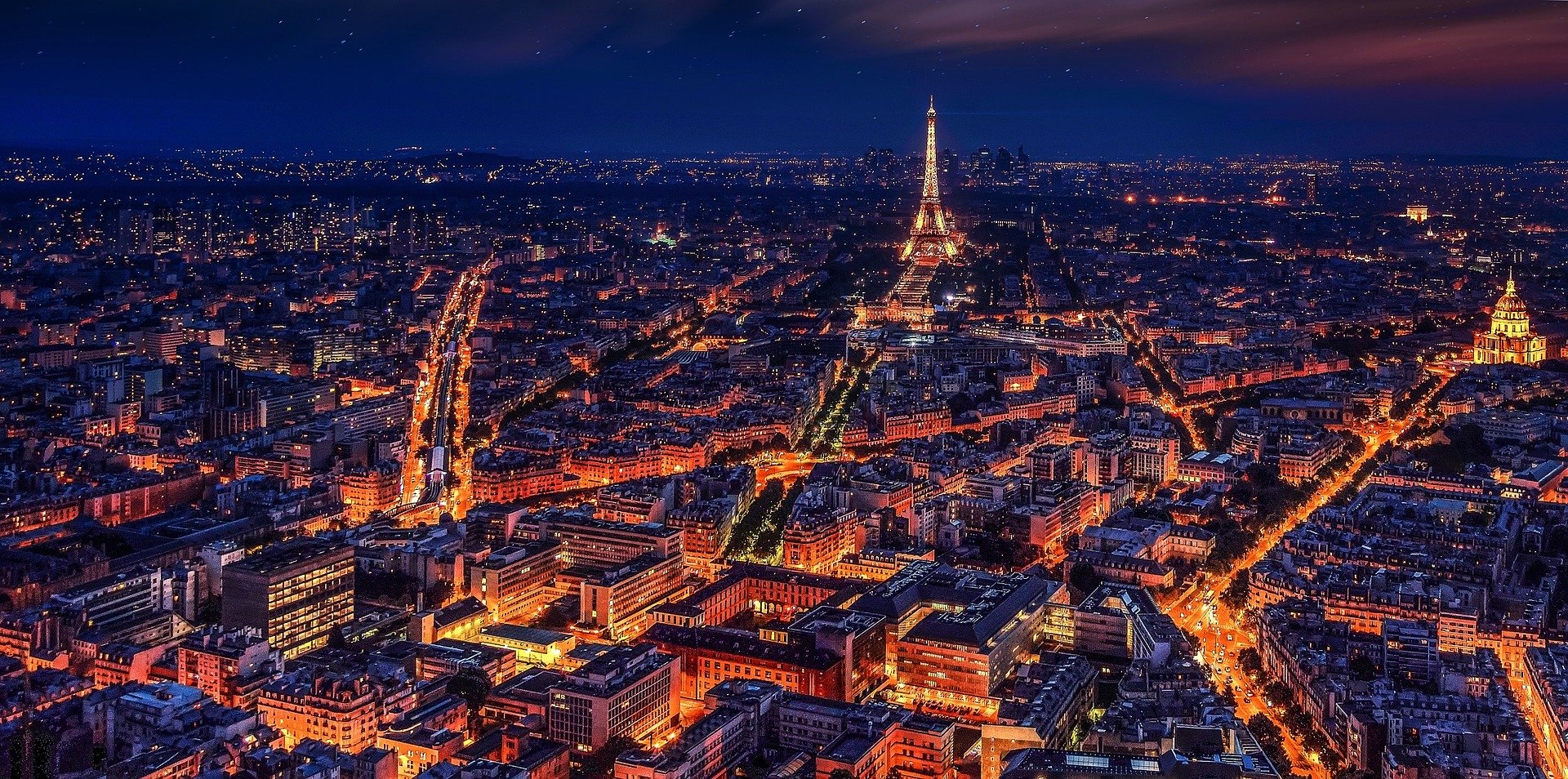 Europe is the stuff dreams are made of, Beautiful and Exotic locations to live at. Living in Europe is a dream everyone dreams at least once, which might be the reason why so many celebrities move to Europe, you just can't get enough of it. Europe is full of history, lots of things to explore and know about. As Europe contains some of the oldest cities in the world, you never stop being fascinated.
Living in Europe is a lot cheaper than most people believe, you can live in some of the most aesthetic places without having to go over your budget. There is a vast variety of food, different in every country you can taste and see what you love. The people you will meet in Europe will be some of the best you've ever met in your life, They are very polite and always willing to help others. The friendships you will form along the way are going to be life-changing.
There is a lot of art to discover when you're in Europe, from brilliant painters to amazing novelists and poets, Europe has been blessed with some of the best artists in the entire world. So, why not take your time to see beautiful nature and what man has to offer. Discover and mesmerize your ears with the music of Europe, nowhere else to be found in the world. Immerse yourself with the beautiful landscapes and architecture of Europe.
The Work-life balance of Europe is also very good when compared to other places, which is why statistically those who live in European countries are usually happier and more satisfied with their work than those who don't. Not to mention the higher life expectancy because of cleaner food, little pollution of any kind, and advanced healthcare systems implemented in European countries.
European countries have a very advanced education system with many of the best colleges and universities in the world situated in Europe, The schooling system is very popular and used throughout the world. You can get the best opportunities in Europe, as you collaborate with people from different countries and cultures. You can take advantage of the low housing costs and low unemployment to put yourself in the best possible position.
Ausam Visa Services will assist you in getting the PR in your desired European country so that you can also fulfill the dreams of living in Europe.
If you want to know more about Getting a PR in Europe and find out which country is the best for you contact us right now
Want to know more about Europe?
You can learn more about Europe on our website.