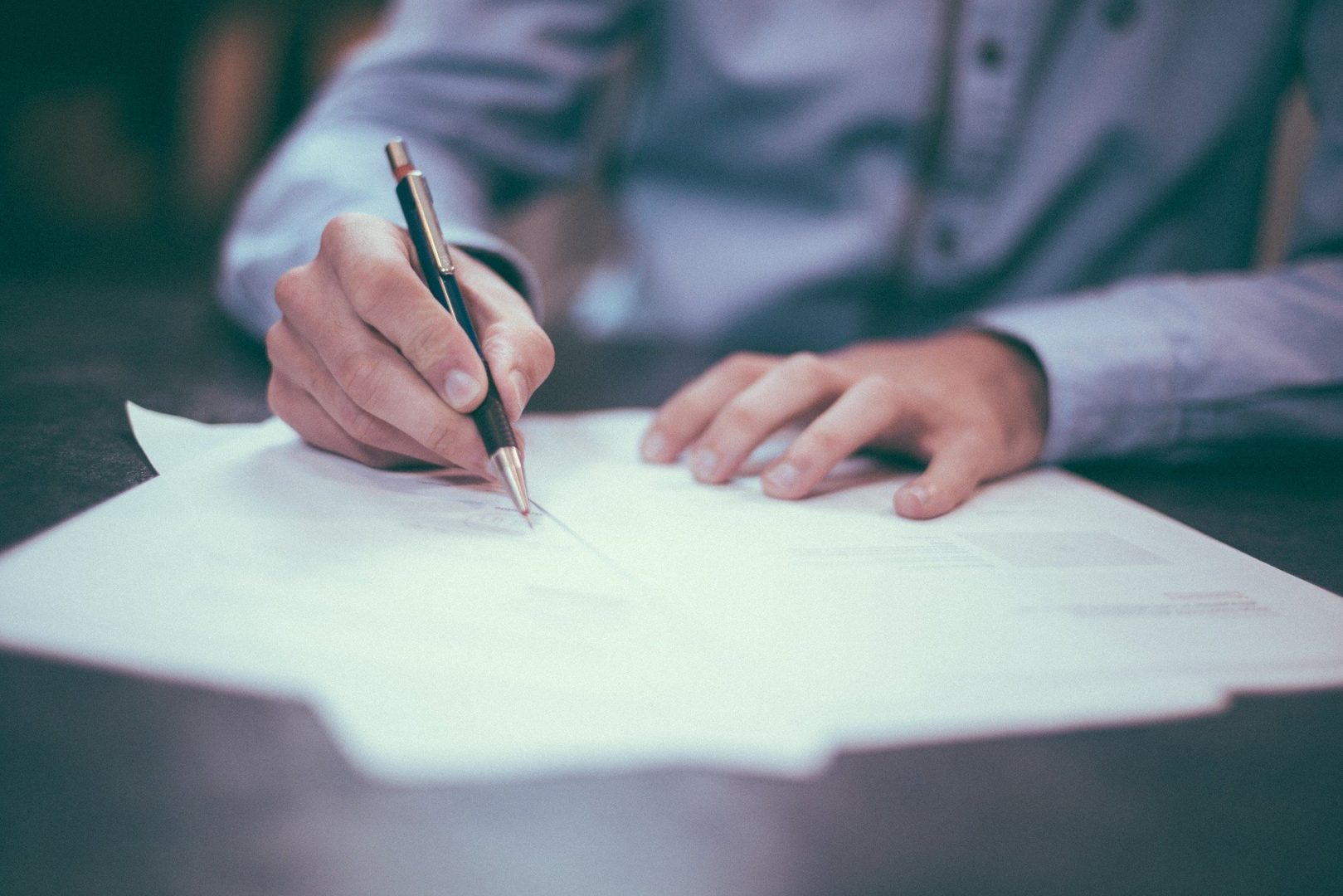 Visa file preparation is one of the most important parts of a visa application and is usually regarded as the most challenging part as well. Mistakes in visa file preparation do not go unseen and will always stay on your permanent record, decreasing your opportunities in the future. This is where things can wrong and it is best left to professionals.
This is the part where you will need the guidance and assistance of the experts at Ausam Visa Services the most. Our experts have been assisting and guiding people in visa file preparation for the past 20 years and it's safe to say that we have more than enough experience to deal with these matters. Rules and regulations change all the time, application processes differ from country to country, but our experience keeps increasing, Which is why we have such a high success rate in this field. We've managed to stay constant in the ever-changing tide of time.
We provide all the assistance we can from the arrangement of documents and applications in the correct order to painstakingly making sure everything is correct and according to the requirements and regulations. The cases we take are those in which we have our complete faith, and we make sure that we do everything necessary for success. This foresight comes from years of experience and knowledge. We make sure there are no mistakes of any kind and everything is verified and authorized. That you fulfill all the requirements, whether financial or not. The Visa File Preparation process can feel like a maze to an outsider, but with experience, you start to see the right path through it, which is why we make it look so simple and easy.
Ausam Visa Services makes the process straightforward and stress-free for you. Our expertise in different countries such as Canada, the USA, Australia, New Zealand, and the UK gives us a wide range of tools that we can use to make the Visa file preparation step hassle-free. We also provide you with all the necessary information and assistance that you will need to prepare for your visa interviews.
We are proud of ourselves for our Transparency, as we keep you notified every step along the way, leading you through the forest of uncertainty and confusion. You can read what our clients say about us and our handling of their cases and see for yourself why we are the best in the country.
What are you waiting for?
Contact us right now and turn your dreams into reality.