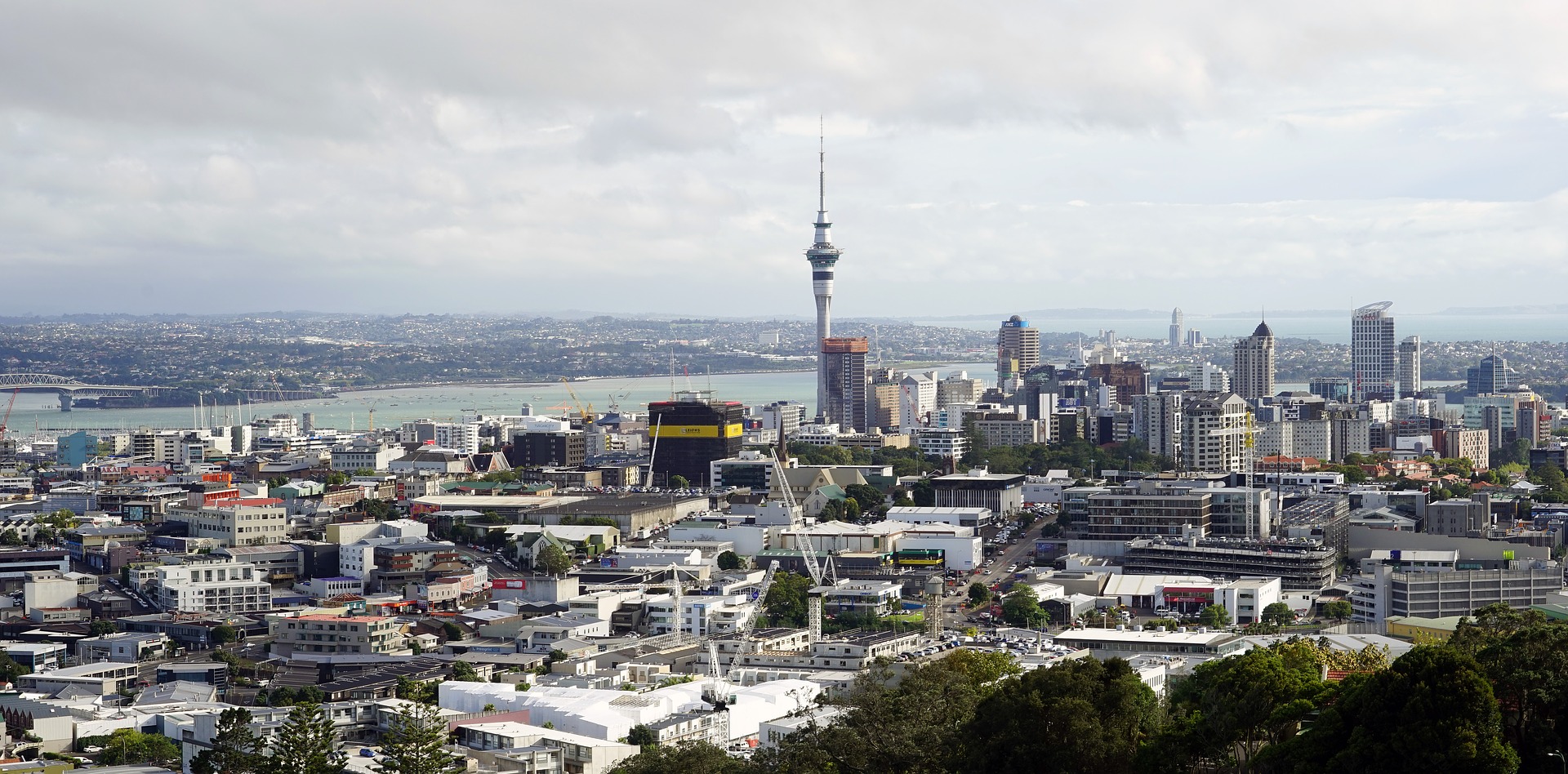 New Zealand, one of the best possible places to live on this planet. The old motto of New Zealand, 'Onwards' represents the country in the truest sense. Moving to New Zealand can be a decision in your life to move ahead without looking at the past. There is a lot to talk about when it comes to New Zealand and for good reason, New Zealand is just breathtaking.
You have to witness the beauty of New Zealand with your own eyes, It's heavenly. With its endless lush green hills to the endless coastline, it is hard to describe in words how fascinating and glamorous it all is. There is a variety of unique flora and fauna, with views to some of the best nature has to offer. As the sunlight hits the sky, the whole country lights up, and it's just delightful to see them coming together to man and nature.
With a population of just 48 lakh, there is plenty of space to breathe as a result housing and other properties are relatively cheaper than in other countries. The cities are really well managed and were very well planned before development, it makes New Zealand easy to get around if you know the cities well. The cities are more than just a collection of concrete structures, they are an ecosystem that you have to get inside to see what is going on. There are plenty of things to do in New Zealand, whether you enjoy sports such as Cricket or Rugby or you are more into other outdoor activities such as cycling or skiing or maybe adventure sports is your thing. People from all over the world come to New Zealand, to take full advantage of the unique landscape.
 New Zealand has a very rich and diverse culture, as people of different regions and religions have come together to make the country special. You will get used to the multicultural environment here very quickly. New Zealand has a very low unemployment rate and the government has taken several measures to help immigrants get good jobs and settle down in the country. New Zealand also has many high ranking colleges, schools, and universities combined with its world-class education system, so that you can give your children a better future.
New Zealand might just be the perfect place to live, with its unique culture, beautiful landscape, high employment, great universities, amazing food, and a glamorous lifestyle. Getting a PR in New Zealand is not very easy because of high demand but this is why Ausam was started to help you get to where you want.
If you have any questions make sure to contact us.
Want to know more about New Zealand?
You can learn more about New Zealand on our website.