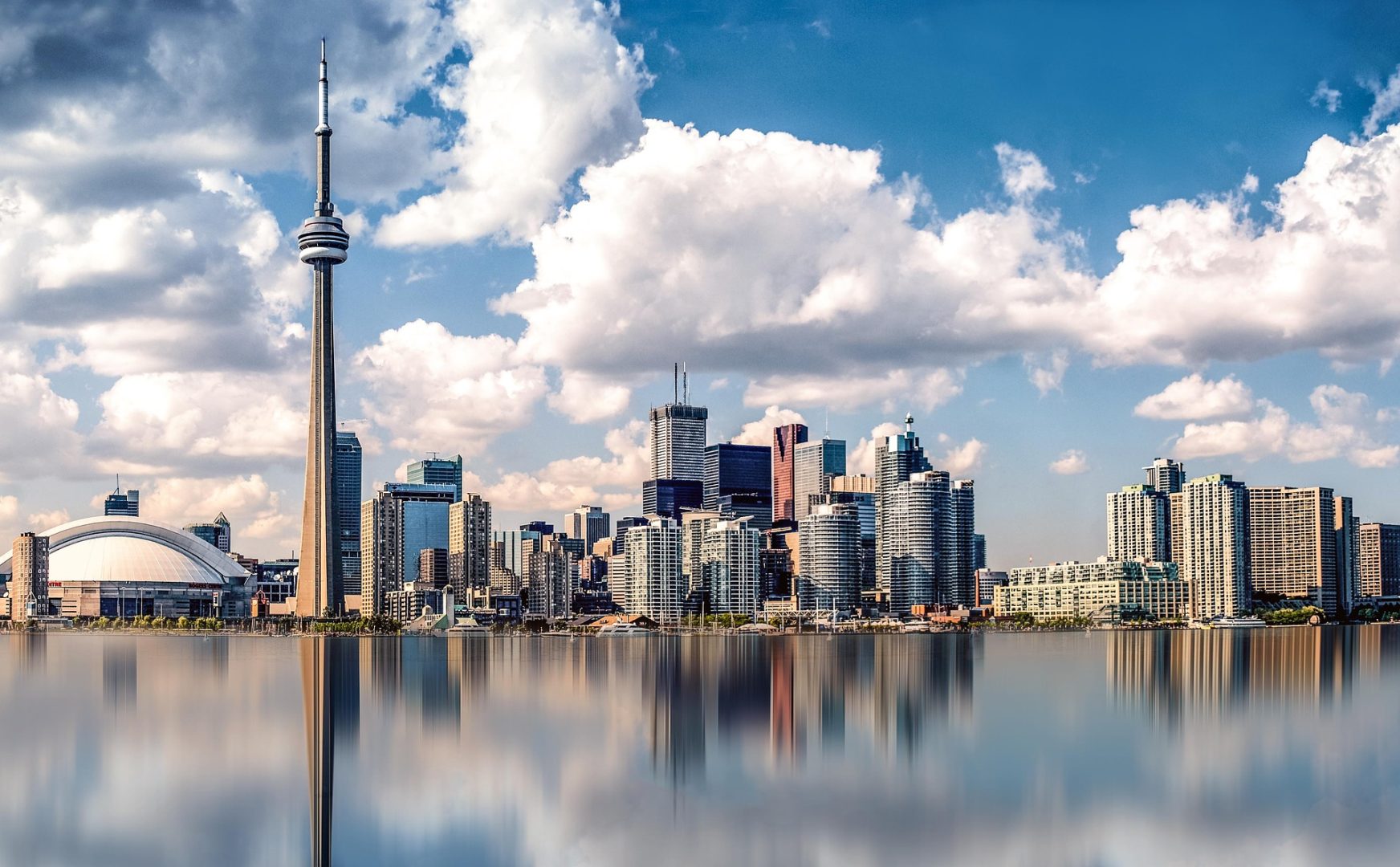 Canada is one of the best countries in the world when it comes to studying right now. Canada offers a large variety of colleges and universities, where you can get the education and skills you've always wanted. You can learn from the best teachers in the best possible environment, with peaceful and lush landscapes but also rising cities with their ever-increasing economy.
You can get educated and improve your skills in a variety of fields through different courses and degrees which are highly valued across the world. Canada is one of the top scholarly nations in the world that always produces leaders across different fields on the planet.
Colleges and universities in Canada offer financial aid of all kinds for their international students so that you can complete your education and feel free knowing that it won't put a dent through your budget. Also, students are permitted to work on a part-time basis alongside their education for up to 20 hours each week off-campus. This helps students to study without any financial burden and live according to their way of living.
Canada is a world-class education destination that hosts students from all over the world. Its multiculturalism makes it an amazing place for people all around the world to collaborate and this also means plenty of opportunities in the future for students belonging to other cultures and countries. Canadian degrees and diplomas are renowned across the globe and are in very high demand compared to other countries. Even though studying in Canada offers so many benefits, the process can leave people frustrated and confused, which is why Ausam Visa Services can get you into the right College / University with relative ease and minimal effort.
You will require at least (6.0-6.5) bands in I.E.L.T. S. and clear a medical exam.
Canada is the place if you want to secure your future and study at the best place, the world has to offer.

These are the intake periods for Student Visa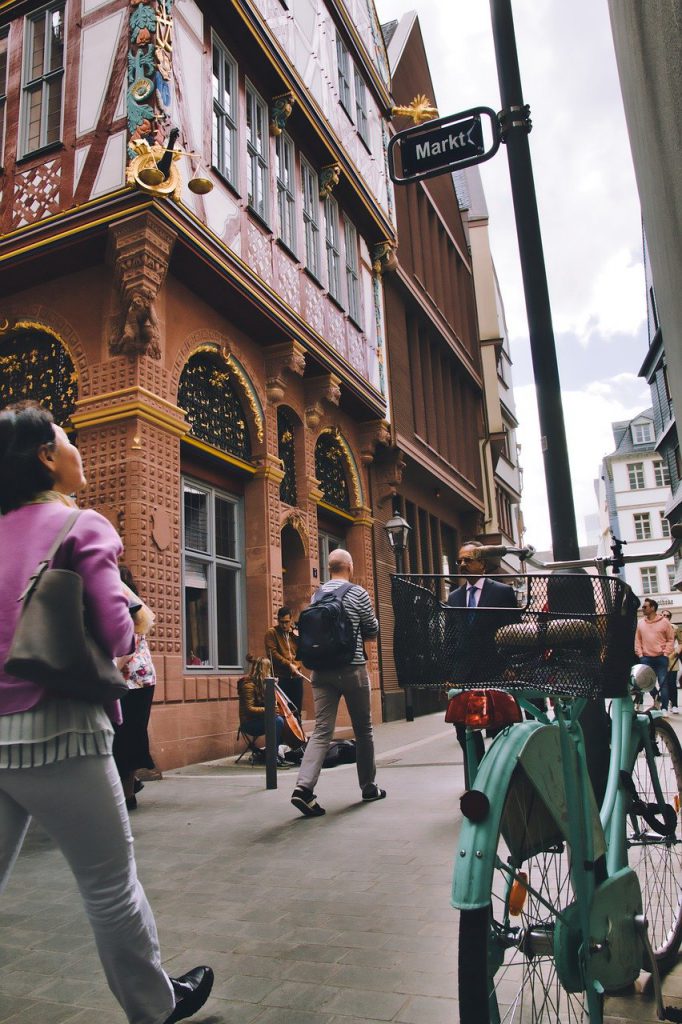 4. Admission Process, Letter of Admission
5. GIC & Financial Documentation
6. Visa Filing & Submission
Want to know more about Canada?
You can learn more about Canada on our website.