The United Kingdom is one of the best places to study. It is growing very popular among students who wish to study abroad because of the rising demand and popularity of UK degrees and diplomas and other additional benefits you receive when you complete your studies in the UK.
The UK is home to many of the most prestigious universities and colleges in the world such as The University of Oxford, The University of Cambridge, The University College of London, and many others. The University of Oxford is rated as the number one university in the world, it's not hard to see why the UK is a very popular destination for students. There are hundreds of courses you can choose from according to your aptitude and interests.
People from all over the world come to the UK to complete their study so there is great scope in meeting people of diverse backgrounds and interests, which can help you in your life by creating your network circles and helping you see things from a different perspective.
After completing your studies you can get 2 year Post Study Work Visa, to discover new opportunities and move your career in the right direction. This will help you settle down in the new country as you look for new things to do and master your craft.
The people you will meet in the UK are known to be very polite and helpful, they are a big part of what makes the UK one of the best places to study. The multicultural society helps you settle down and feel at home. There are also plenty of other things to do in the UK while studying, sports to play, outdoor and indoor activities you engage in, which can be a stepping stone to your success.
Do you have a dream of studying or maybe someday working in the UK, then don't worry because Ausam Visa Services has got your back, our team of experienced professionals will do everything to make this dream of yours a reality? All you have to do is contact us right now, and we will take care of the rest.
These are the intake periods for Student Visa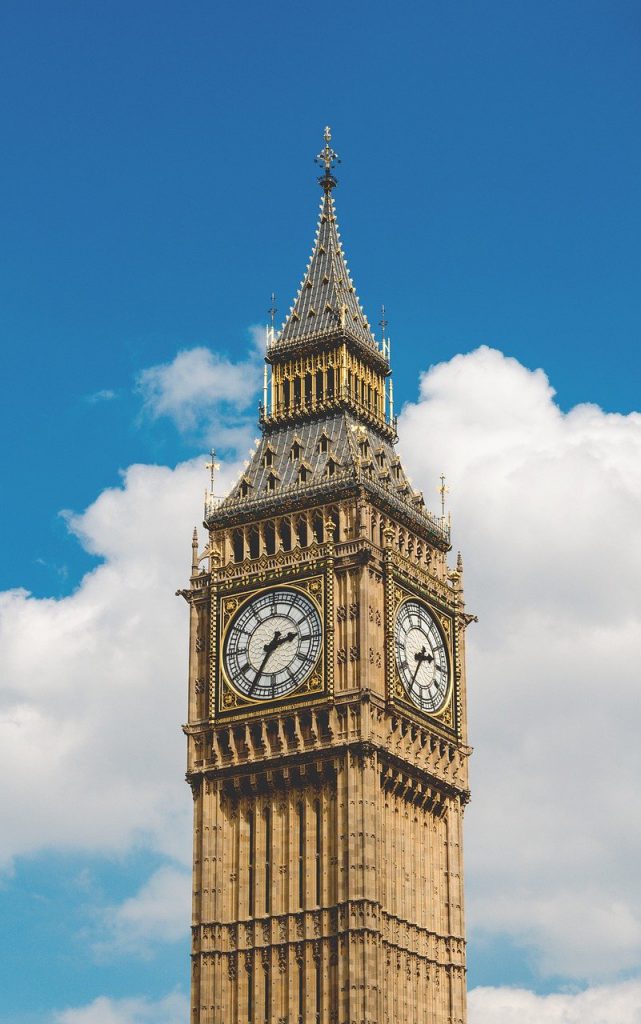 2. Start Application Process
5. Attend Credibility Interview
3. Pay Partial Tuition Fee
Want to know more about the UK?
You can learn more about the United Kingdom on our website.