Get the right course and career guidance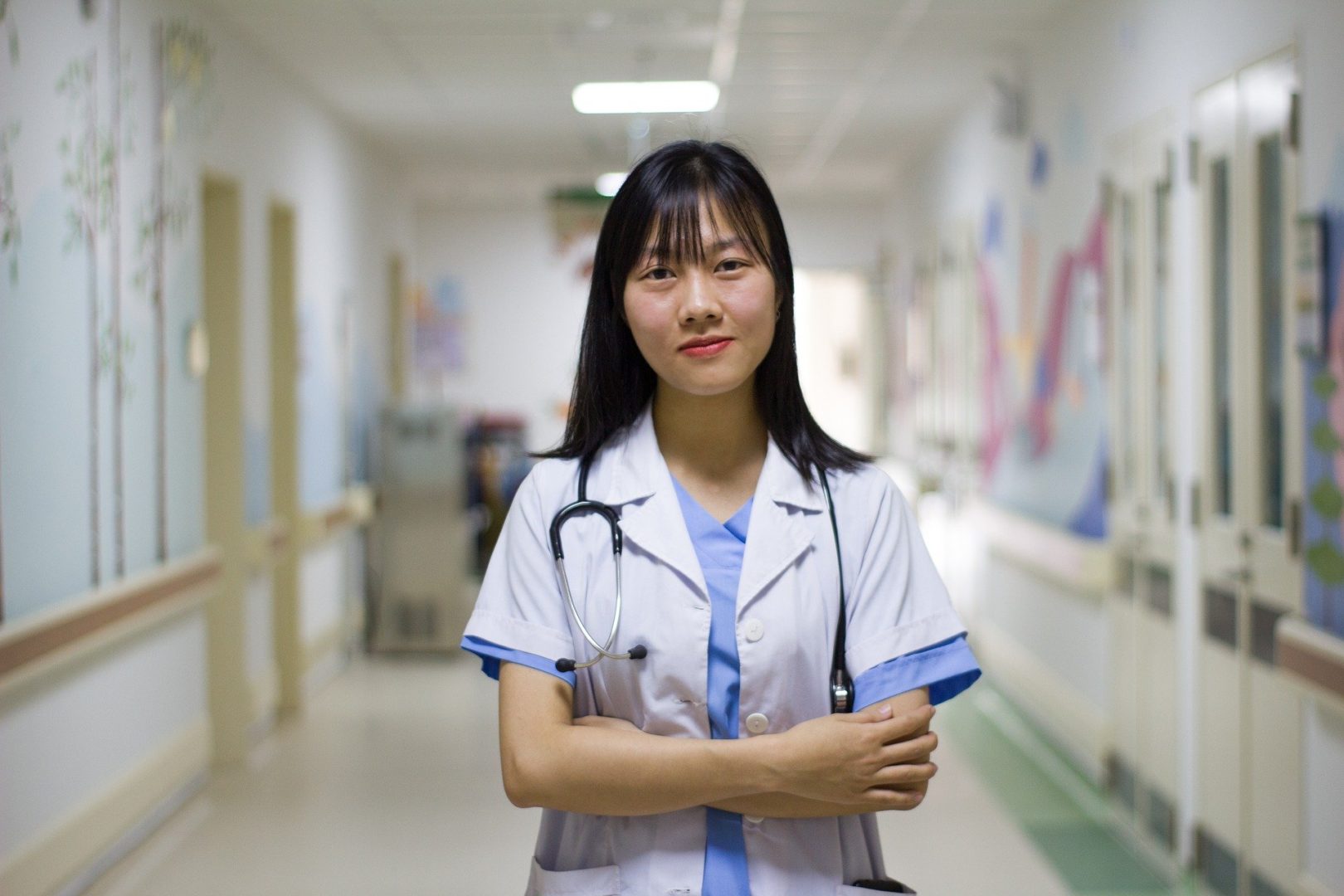 Selecting the right course at the right university is crucial. Your future depends on which course you take and, making the wrong decisions can be costly.
Thankfully, you will have the support and guidance of our experts. They find out what course will be right for you based on your aptitude, your interests, your financial condition while keeping in mind future trends that will help in growing your career exponentially.
Ausam Visa Services will guide you in the best possible way to help you maximize your potential, with the help of our affiliations with the best colleges across the world we can assure you trouble-free education abroad.
Our experts take into account various things like course content, location, academic reputation, cost, facilities, diversity, placement opportunities, graduation rate to make sure that you are on the right track towards your future. With Ausam, you know that you are making the right decision in the right direction. You can contact us if you have any doubts about our course and career counseling.
Want to know more about studying abroad?
You can learn more about studying abroad, and see what career options you have and how you can maximize them.