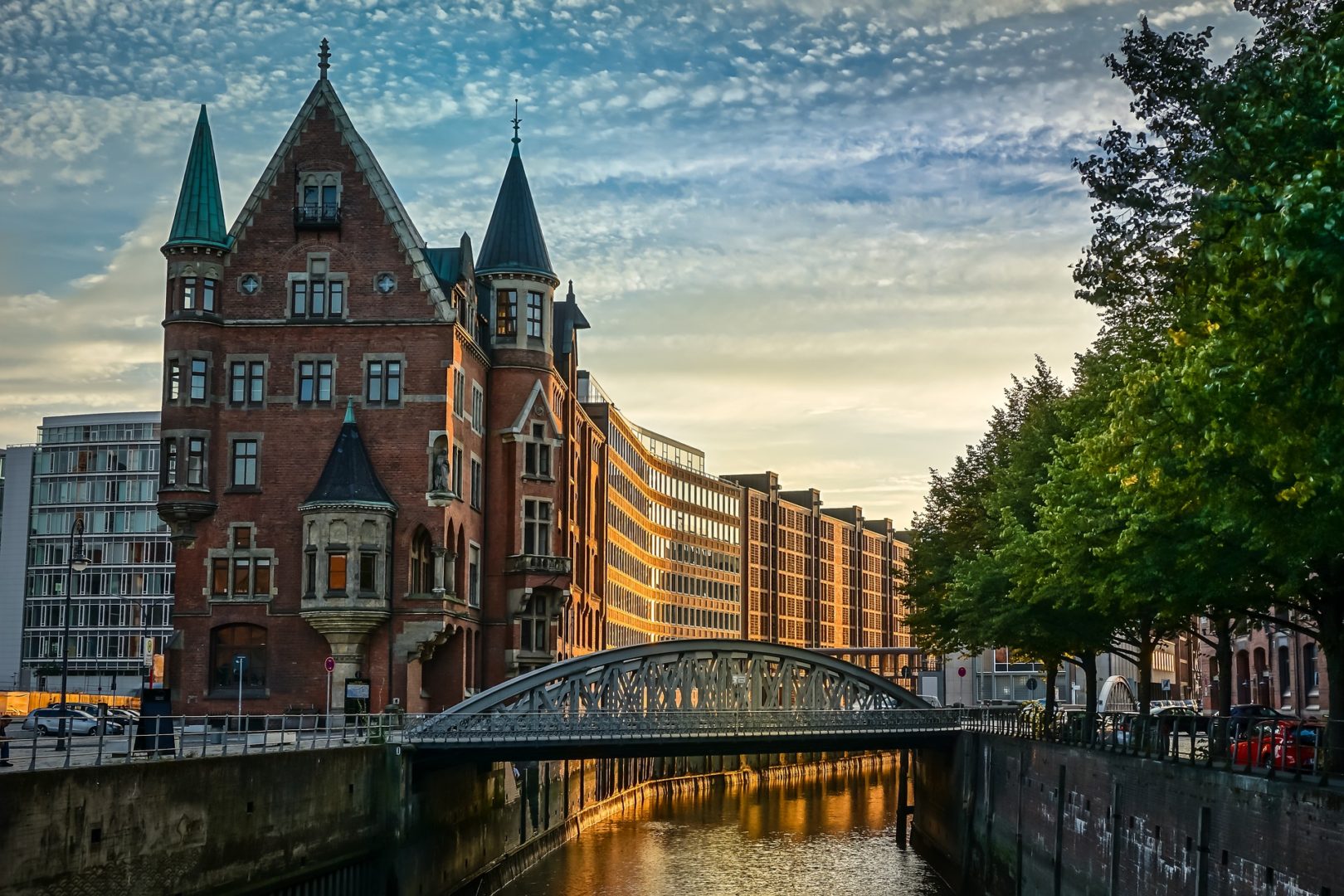 Studying abroad in Europe is now more popular than ever. Every student wishes to live in a place as beautiful and advanced as Europe, another reason for this rising popularity is because of the choices. In Europe, you have plenty of choices about what to study and where to study. Many of the best colleges and universities are present in Europe and with an unmatched education system the scope for growth is immense.
There are many countries you can choose from and see which suits you the best, You can select the countries based on your interests, tastes, talents or other on some other criteria. Many countries specialize in different particular fields. Such as in France you should go for courses such as Fashion Design or Hotel Management as you will be able to learn from some of the best in the world while being in the heart of the industry, which will further lead to better opportunities and boost your career more than anything else. Learning Medicine or Dentistry is very popular in Germany as it is one of the highest paying fields in the country, so you should take that into account as well. Italy is very popular with students who want to pursue art and architecture and there is plenty of reason for that. As you can see, lots of things go into planning which country to choose as all of them have their particulars pros when compared with others.
There are many types of financial support programs that the countries provide for International students to help them get settled and be stress-free from financial concerns. For example, some countries provide free education for students who qualify and want to opt for it.
Studying in Europe also gives you access to other countries in Europe and different opportunities such as learning cultural skills and future job opportunities. Get a Study Visa in Europe with the help of Ausam Visa Services Pvt. Ltd. We have been assisting and guiding students throughout the years to study in their dream destinations. We will solve all your queries and set you forward on the right path.
If you want to know more about studying in Europe and find out which country is the best for you contact us right now.
Want to know more about Europe?
You can learn more about Europe on our website.