Studying in Australia is a dream come true, who wouldn't want to study in a country as beautiful and exciting as this. In the field of education, Australia is second to none, with over 70 % of its colleges and universities ranking in the top 500 in the world. With a selection of over 1,200 institutions, Australia is a great choice for many students why wish to pursue their studies abroad. With the rise in demand for Australian degrees and diplomas, plenty of students have decided to study in Australian Colleges and Universities.
There is plenty of diversity in Australia, everyone feels at home here. The multicultural aspect of Australia lets students collaborate and work with people all around the world with different ideas and information. This gives students a lot of opportunities to grow in their respective careers. Australia allows students to join the top ranking universities and be the leaders in the fields they desire.
A true land of opportunity where a student is not burdened by financial requirements as colleges and universities in Australia offer numerous scholarships and grants for those students who can avail it. With very high employment rates it is safe to say that in Australia you can give your career a boost, not to mention the booming economy of Australia is predicted to only rise even further in the future.
There can't be a better time to study in Australia, one of the most beautiful and liveliest countries, where there is always something to do, always something to look forward to. Do you want to study in Australia? Do you have a dream to push your career forward? Then look no further than Ausam Visa Services Pvt. Ltd.
We have sent countless students to study in Australia and helped them settle down later. You can read our reviews if you have any doubts related to that. Getting a Study Visa for Australia can be a daunting task, but don't worry Ausam is with you in your career goals, The road might seem tough and confusing, but we've traveled on it for many years and will keep traveling for many years to come.
Give us a call right now, to help us clear your doubts regarding your Study Visa in Australia.
These are the intake periods for Student Visa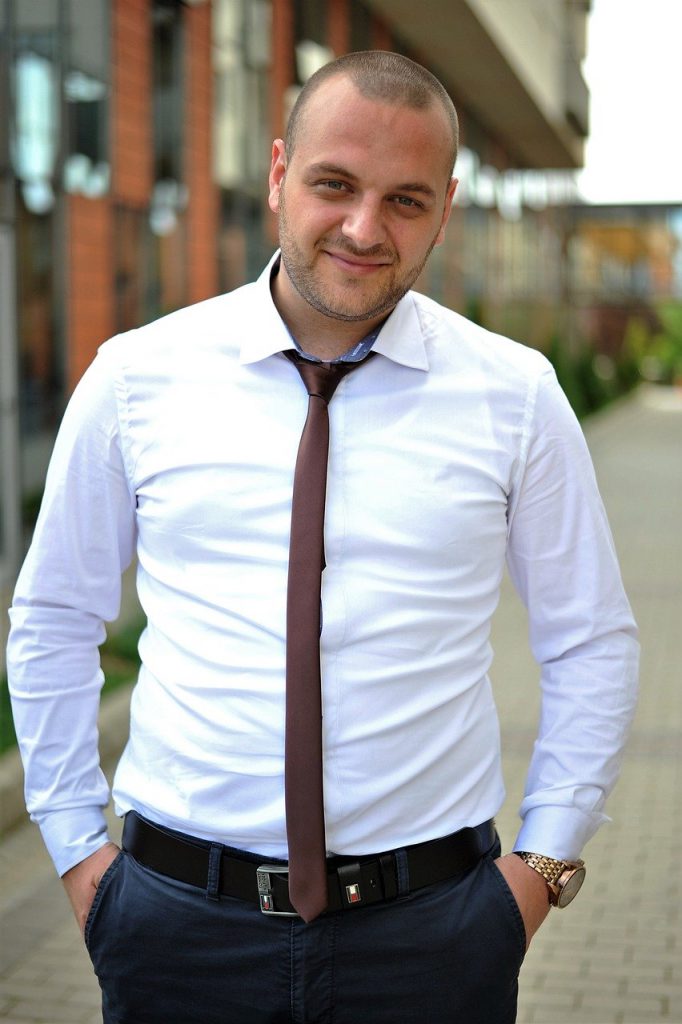 3. Apply for Offer Letter
7. Visa Filing & Submission
Want to know more about Australia?
You can learn more about Australia on our website.