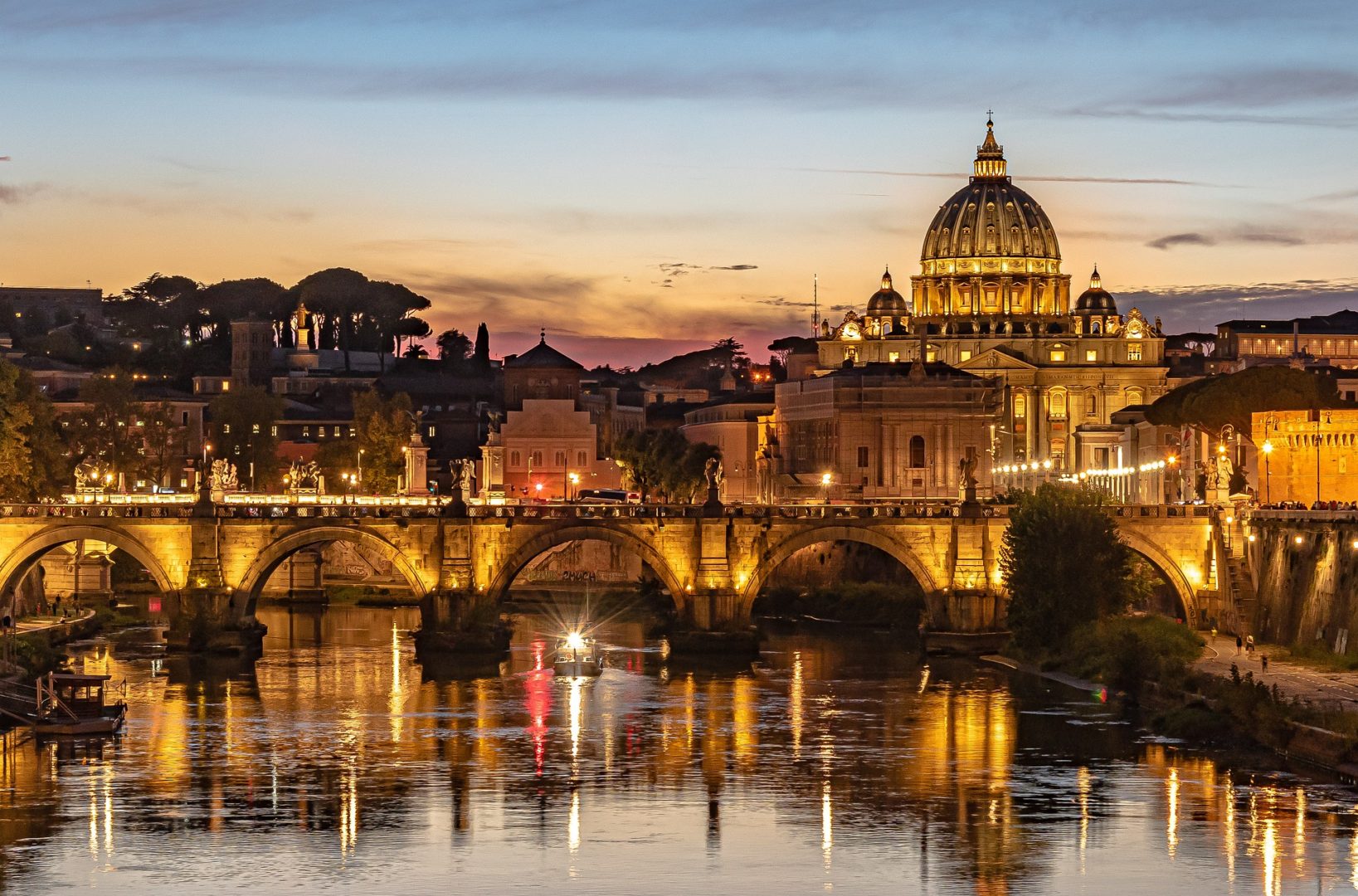 Europe is a continent that consists of 44 countries, all different and unique in their own right. European countries are getting really popular in terms of immigration these days, and it is of no surprise to any. Their benefits outweigh the cons by a lot. European countries such as Germany, France, Italy, Netherlands, and Switzerland are really popular with tourists and those who want to spend their special moments in life abroad, all for a variety of reasons. European countries such as the UK, France, Germany, Bulgaria, and Ireland are really popular with students and those who want to study or move to another country by getting PR.
Europe is vast and varied, it has something for everyone. If you're a tourist and the purpose of your visit is traveling or sightseeing, then you will find that the beauty of Europe can be matched by nothing else. There are islands to see, canals to visit, lots of history to explore and relive, lakes and waterfalls to dive in, mountains to climb, a great variety of foods to try and lots of shopping to do. You can never run of things to do when you visit, you'll run out of time and only wish to stay there longer.
Europe is also really popular among students as most of the best colleges and universities are situated in Europe. You get a really diverse perspective on the world and education when you study in Europe. The demand and value of European degrees and diplomas always keep rising and are well sought after in Europe as well as other non-European countries. There are plenty of opportunities that open up when you study in Europe, you can even get free education in some European countries. There is a lot to look forward to as the European countries develop even further, studying there gets you in the best position so that you can grab those opportunities when they pop up.
It is no secret that a large part of the world wants to live in Europe, who wouldn't? There is so much that Europe offers for its residents which cannot be matched by other countries or continents. The lifestyle differs from country to country but there is a considerable trend in terms of satisfaction, happiness and prosperity people receive which shows that the quality of life is significantly better for those who live in Europe than on other continents. There is so much to do and see that one really is more excited when in Europe.
Do you want to go to Europe? Or do you want to know more about the process? Then you should go ahead and contact us
Why do you want to go here?
Europe offers different types of visas for you to choose from
Check out the other types of visas you can get
If you just want to visit for a short time you can get a Tourist Visa, there are many other types of visa, choose the one that suits you best.