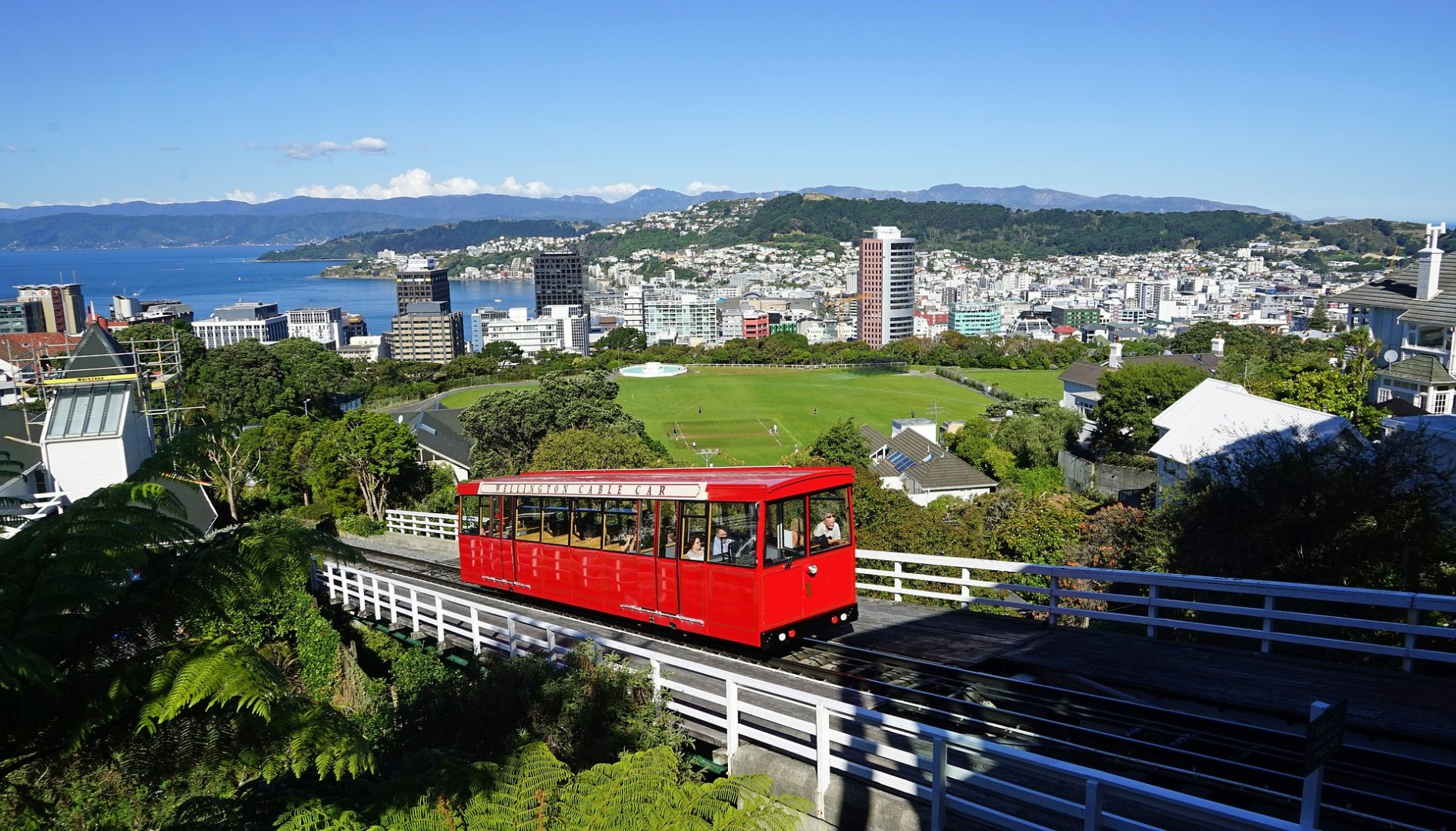 New Zealand is the dream destination for many, a country with a population of just 48 lakhs. One of the most economically advanced countries in the world, New Zealand offers something for everyone.
New Zealand's landscape is renowned all over the world, and it attracts tourists, filmmakers, and bloggers of all kinds. It is just breathtaking in every way, the deep blue beautiful sky glows over the country because of the very low pollution of any kind in the area. New Zealand is full of hills, lakes, and incredible views of the oceans through its vast coastline. The 90-mile beach is also situated here in New Zealand, with its never-ending coast. There is greenery all over in clean cities and in the countryside. New Zealand is like an oasis covered by the ocean. You will never get bored by witnessing its immense beauty.
Like Australia, New Zealand is also very diverse and a sort of multicultural society, where people from all over the world gather to make a country this beautiful. The people of New Zealand are very welcoming and are usually really fond of leisure activities. Sports like rugby and cricket share high popularity in New Zealand but people don't shy away from other outdoor activities such as hiking, kayaking, cycling, bungee jumping, or skiing, thanks to vast outdoors of New Zealand. The people of New Zealand like this outdoor lifestyle very much.
New Zealand has a subtropical climate which is usually warm and pleasant, making it a perfect place to live if you enjoy going outdoors and like to participate in outdoor activities or adventure sports. New Zealand's food is famous all around the world, especially its street food is second to no other.
With some of the best colleges and universities, New Zealand has made its name in the educational world also thanks to the diversity of students and a vast variety of courses available here. New Zealand has always been one of the top five choices of students who are looking to study abroad, because of its financial viability, welcoming people and great colleges.
Why do you want to go here?
New Zealand offers different types of visas for you to choose from
Check out the other types of visas you can get
If you just want to visit for a short time you can get a Tourist Visa, there are many other types of visa, choose the one that suits you best.